We support two signature programs that focus on special topics of interest: Giving Indiana Funds for Tomorrow (GIFT) and the Youth Philanthropy Initiative of Indiana (YPII).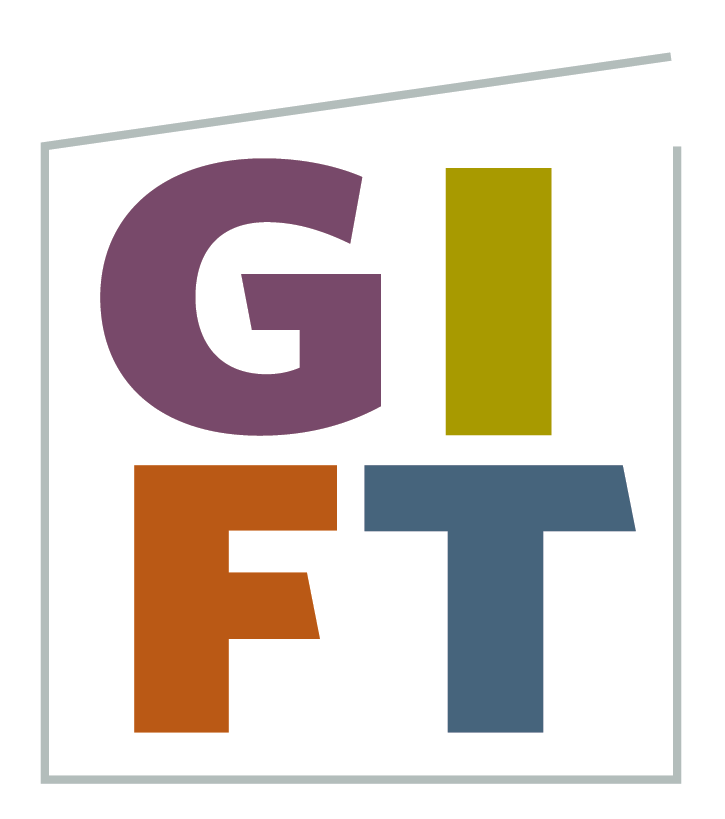 GIFT is an initiative of Lilly Endowment Inc., created more than 20 years ago as an effort to strengthen and expand the growth of community foundations in the state. Through multiple phases of funding support from the Endowment, a community foundation or affiliate fund exists in every one of Indiana's 92 counties, creating local financial support for and engaging local citizen interest and guidance in improving the lives around them. With grant funding from Lilly Endowment, Indiana Philanthropy Alliance provides the technical assistance and professional development support to Indiana community foundations through the GIFT Technical Assistance program. Learn more about GIFT.
The Youth Philanthropy Initiative of Indiana is an initiative to advance youth philanthropy in Indiana. YPII's mission is to grow lifelong philanthropists who give their time, talent and treasure for the common good. Our staff provide technical assistance, educational resources, trainings and best practices to promote giving and serving among youth in Indiana communities. Learn more about YPII.