IPA Blog
Juneteenth: A Day for Recognition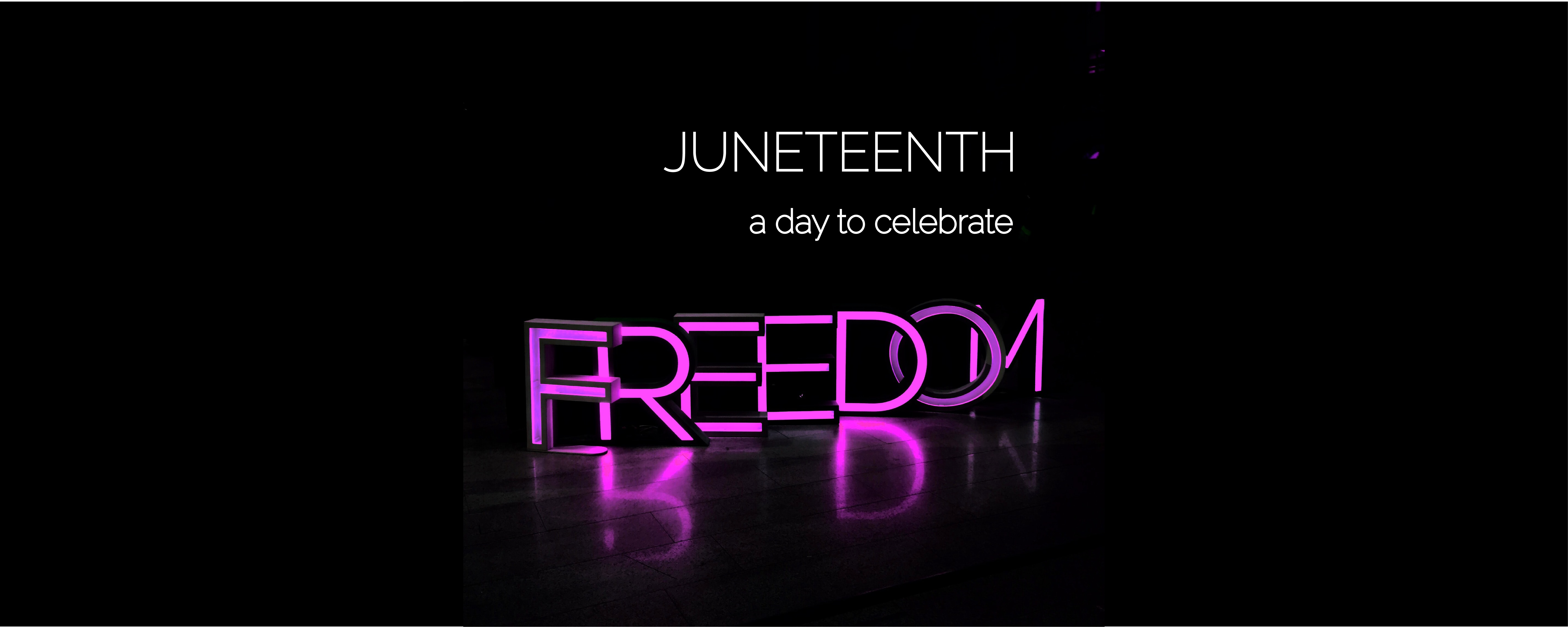 We at Indiana Philanthropy Alliance (IPA) appreciate the opportunity to work our members toward addressing race equity concerns through philanthropy. We commit to learning alongside you and helping members involved in this work better connect and engage.
To that end, we want to recognize Juneteenth—now a federal holiday. Juneteenth is a day for freedom, celebration, and most importantly, recognition. Let us recognize the pivotal and ongoing role that black Americans have played in building America's wealth, as well as their cultural influence in shaping this country.
Significance of Juneteenth
On June 19, 1865, almost two and a half years after President Lincoln issued the Emancipation Proclamation, a notice of the emancipation finally reached Galveston, Texas. Until Union Army General Gordon Granger read the announcement, there was either no knowledge of this event or no recognition of its significance in this outer edge of the U.S. So, it was on June 19th—Juneteenth— that freedom was finally announced to, and embraced by, some of the last enslaved people in America.
It was not until months later with the passage of the 13th Amendment that slavery was abolished on the federal level, not just in states that had aligned themselves with the Confederacy.
Racial Equity Resources
IPA has created a new resource page to support members in their racial equity work.
On this page, you will find the recording from this week's all-member call focused on racial equity and information about a new listserv requested by members on this call. 
You will also find a collection of uncurated resources shared with IPA by our members and colleagues in philanthropy that deal directly with the intersection of philanthropy and racial equity and/or diversity, or that explicitly address issues of institutional and structural racism.