Other
Youth Philanthropy Race and Equity Resource Page
Source(s):
Indiana Philanthropy Alliance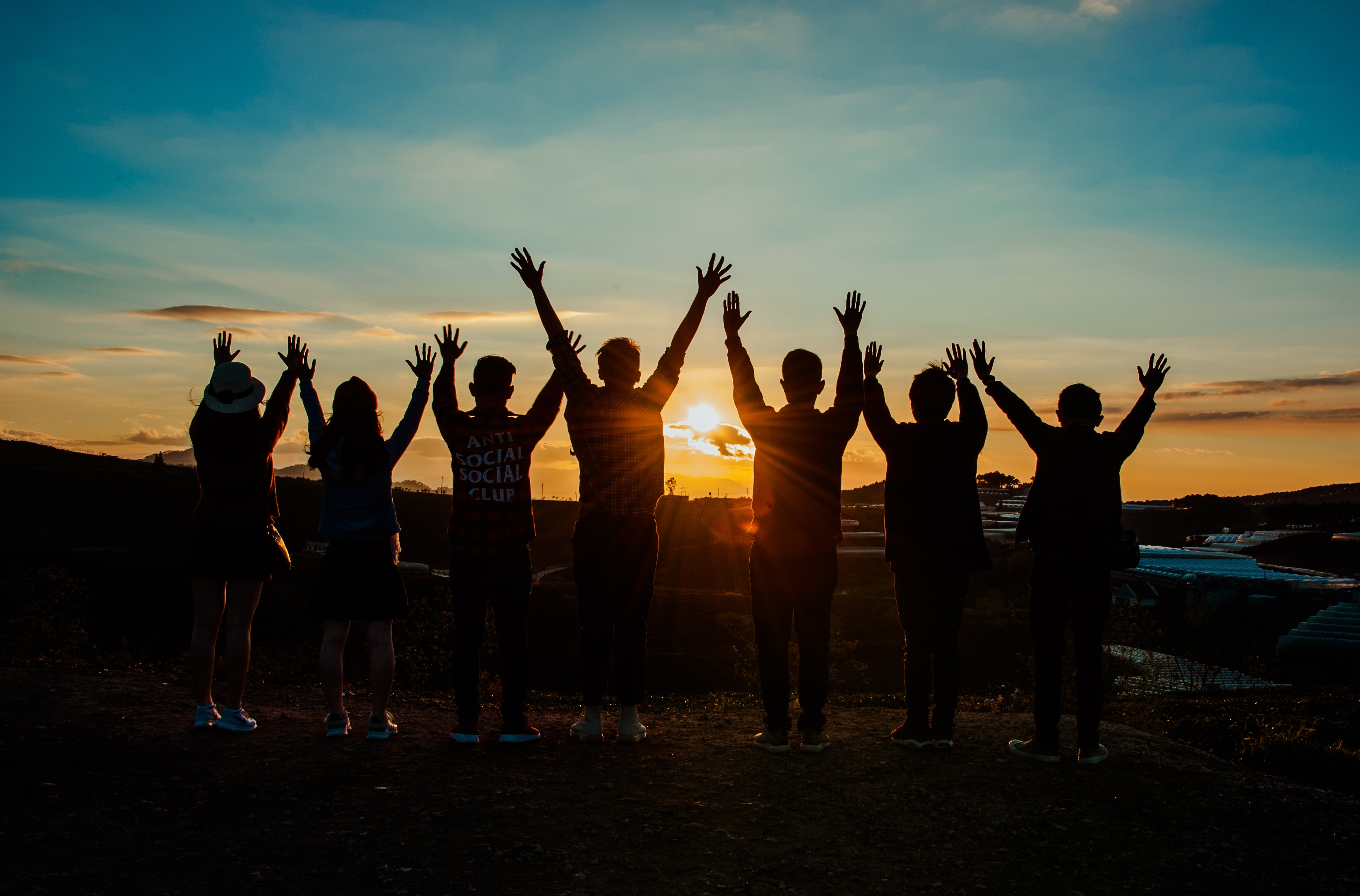 The following organizations have resources to guide youth councils and other youth-serving organizations through conversations and learning exercises about racism and equity issues.
A Mighty Girl: A series of blog posts showcases numerous Mighty Girl books for both children and teens that explore racism in both historical and modern contexts, as well as celebrate the accomplishments of African American girls and women.
The 50 AfterSchool Network: List of resources for anti-racism and equity education for youth development providers.
National Museum of African American History & Culture: Talking About Race- tools and guidance to empower your journey and inspire conversation.
Learning to Give: Justice-Related Service Learning Toolkit 
Indiana Youth Institute: Children and Racism: The Importance of Age-Appropriate Listening and Support
Search Institute: Partners with organizations to conduct and apply research that promotes positive youth development and advances equity.
generationON: Resources, projects, and toolkits on a variety of issues including social justice and equality.
Common Sense Education: Diversity, Equity, and Inclusivity Resources for Classrooms
Purdue Global: Five Activities to Promote Diversity in the Classroom