IPA Blog
What's the big deal about Pay for Success or Social Impact Bonds?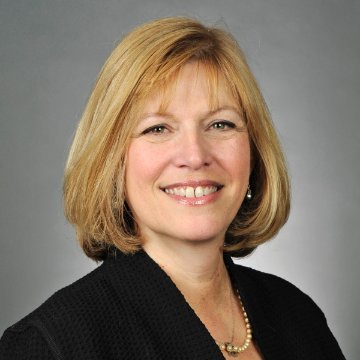 By: Deborah Kasemeyer, Senior Vice President, Northern Trust
At Northern Trust, we have now invested in four Social Impact Bonds, also known as Pay for Success, of the 12 projects which have been launched in the US to date. The issues in which we have invested are Pre-K education (Chicago), Homeless (Denver), recidivism and homeless (Salt Lake), and recidivism and substance abuse (Salt Lake).
Social Impact Bonds are finance transactions where investor's provide a loan which is used by a social service provider to front fund a social service intervention that is paid back by an end payer (usually a government entity) only when predetermined outcomes have been delivered as verified by an independent evaluator. Paying for what works and not paying for what doesn't work.
This type of investment finance holds significant promise as government agencies look to make limited resources go further while still trying to address complex social issues in their communities. It also provides social service agencies with the ability to receive front funding of the cost of delivering an intervention rather than trying to piece together different funding sources or trimming budgets to provide bare bone programs. The investors, which so far have been community development investors and foundations, are not only creating specific community impacts but are also able to learn from the transactions which can inform other areas of their community work.
We think Social Impact Bonds are a big deal and, while not perfect, are worth the time and energy it takes to put these transactions together and hope to continue to promote the ecosystem needed for these transactions to be used in other communities.
Join us at IPA's Impact Investing: Tools You Can Use on May 18, 2017, as we continue the discussion on Social Impact Bonds and other ways foundations can deploy capital to create direct impact in their communities.
What to know more Social Impact Bonds and other community investment tools? Download Northern Trust's white paper on community development and impact investing here.