General News
Strong Start for Kindergarten Prize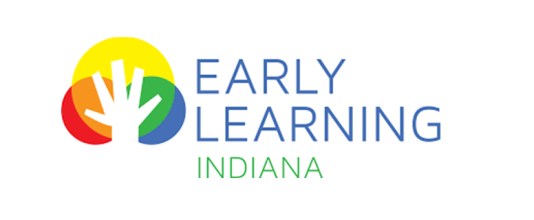 The transition from early learning to elementary school can have a significant impact on children's outcomes. With that in mind, the Strong Start for Kindergarten Prize will recognize Indiana schools, early learning programs, and community organizations who are creating high-impact kindergarten transition efforts.
Applicants can learn more and apply at solutions.earlylearningin.org for this project funded through Indiana's Preschool Development Grant.
Submissions are due by August 26 at 5 p.m. to be considered. Winning applicants will have their ideas included in a statewide guide designed to boost kindergarten transition outcomes across Indiana.