Member News
Lilly Endowment Funds Large-Scale Leadership Grants to Community Foundations in Indiana
Wednesday, December 2, 2020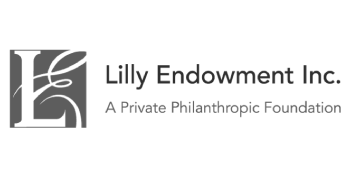 Lilly Endowment is making grants to support 11 community foundations in Indiana as they embark on large-scale leadership efforts to strengthen the towns, cities and counties they serve. The grants – totaling more than $33 million – are being made through the competitive component of the seventh phase of the Endowment's Giving Indiana Funds for Tomorrow initiative for Indiana's community foundations, known as GIFT VII.
Grants for these large-scale efforts are the latest in a series of grants made through GIFT VII. Since the Endowment launched this phase of GIFT in late 2018, it has made additional grants to all of Indiana's 94 community foundations and affiliate funds to support planning efforts, fundraising to increase unrestricted endowments, and other leadership projects.  
Go here to learn more and to read the list of large-scale leadership grants.