IPA News
IPA Welcomes Holly M. Davis as Incoming VP of Public Affairs & Strategic Programs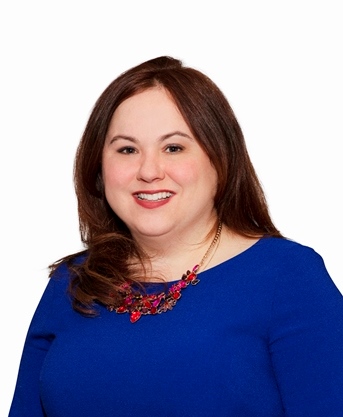 IPA is pleased to share the news that Holly M. Davis has been named our incoming vice president of public affairs and strategic programs.
"Holly brings a proven track record of elevating the influence of the organizations she has worked with," said Claudia Cummings, president and CEO of Indiana Philanthropy Alliance. "Her experience in public policy, creating programs, and organizational management will be invaluable as we look ahead to better serving a wider swath of Indiana's philanthropic community."
Holly joins the team at IPA after working for trade associations representing home builders in two of the fastest growing cities in the country—Austin and Seattle. Prior to working on housing policies, Holly served as executive director of the Center for Women and Democracy, Indiana Leadership Forum, and Richard G. Lugar Excellence in Public Service Series. 
From 2008-2010, Holly served as a Commissioner on the Marion County Alcoholic Beverage Commission. She implemented a new voting system while directing the Marion County Election Board in 2001, and later organized the first satellite voting sites in the state of Indiana setting the stage for current vote centers.  
Holly made the Indianapolis Business Journal's 40 Under 40 list in 2009, and was recognized by Governor Mitch Daniels as a Distinguished Hoosier in 2010. She earned her Bachelor of Arts in Political Science and History from Indiana University-Bloomington and is a 2007 alumnae of the Women's Campaign School at Yale University.
Holly and her husband, Michael, look forward to settling in Zionsville with their three daughters.