IPA Blog
GIFT Community Foundation Q&A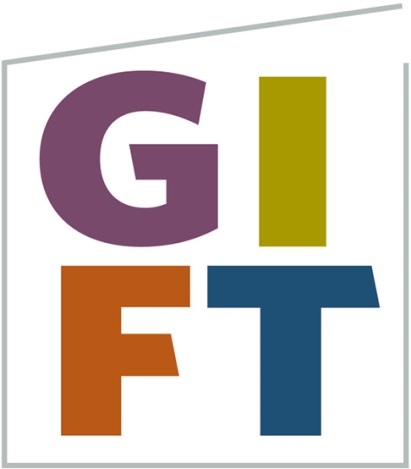 IPA's GIFT Technical Assistance team answers a burning question they often hear from community foundations.
Question
I have a donor who wishes to establish a scholarship fund that will have very specific criteria (a particular major/career training) and will be available to a larger region than the county that my community foundation serves.
How should I proceed with managing and promoting this scholarship fund, since our communications don't typically reach students outside of our service area?
Answer
Community foundations work with donors to fulfill their charitable intentions—within the community foundation's capacity and capabilities. Oftentimes, there are more than one way to accomplish these donors' wishes, and it's important to consider how each individual commitment and decision affects the overall capacity of the foundation to meet its own strategic goals—forever, in the case of endowment funds.
In this case, this is a great opportunity to create a designated fund instead of managing a scholarship fund. An accredited university that attracts many students pursing degrees in the donor's area of interest can be the beneficiary of this fund. The community foundation can communicate to the financial aid office that the scholarship is intended for students from the selected counties. Then, the fund is treated like a designated fund, with one grant made per year, with the school administering the scholarship. The work load for the community foundation is greatly reduced.
While the donor may be compromising on limiting the selection to only one college or university, it is important to remember that community foundations have many wide-ranging commitments and goals, and have to consider how best to manage those duties well.