Member News
Foellinger Foundation Announces New Evaluation System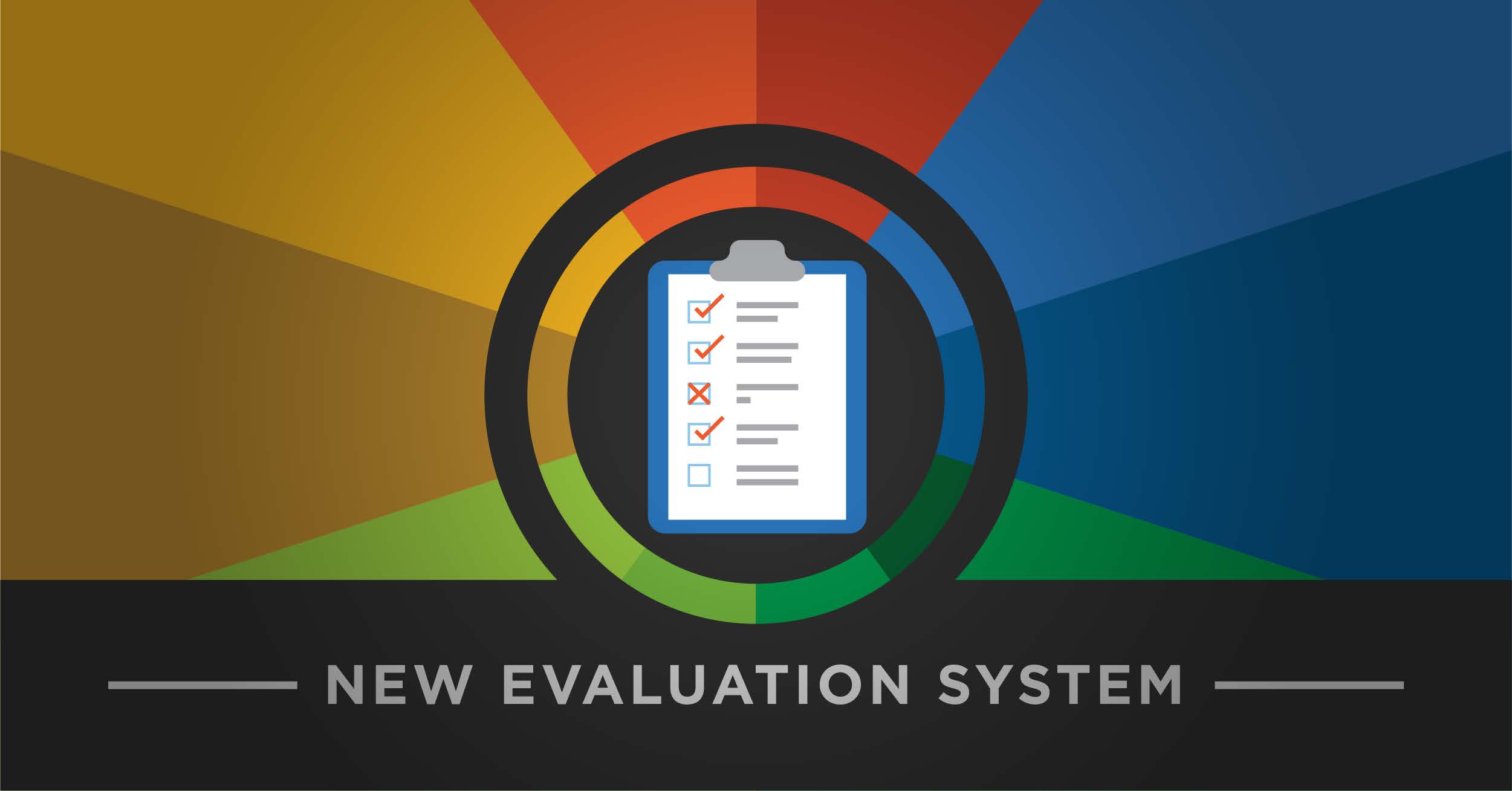 As their  grantees are helping people move from dependence to independence, Foellinger Foundation's ability to measure how they do that, and do it effectively, has often been challenging.
To address that, Foellinger Foundation has redesigned their evaluation system to better align with the outputs and outcomes measured and reported by organizations that receive foundation support. Their goal is to work with grantees to understand how their clients move from dependence to independence.
 
In creating this new evaluation system, Foellinger Foundation engaged program staff from numerous organizations over a two-year period. This was a critical factor in creating this system; they wanted input directly from individuals working with the children and families they serve.
Independence Continuum
The Independence Continuum is the primary tool used to visualize this new system. The Continuum represents the setbacks and the triumphs of individuals who receive services from the grantee organizations. Where those individuals fall on the Continuum is influenced by many factors including housing, education, employment, transportation and support systems. Because aspects of a person's life can be variable, they may find different parts of their lives in different stages of the Continuum at one time.
Training and Implementation
Foellinger Foundation will host a series of trainings for all eligible organizations on how to use the new evaluation system that will ultimately be required of all grant applicants beginning with the next round of Early Childhood Development and Family Development grants. Organizations will be invited to training sessions that will be scheduled prior to applicable submission dates. If an organization has an active operating or program support grant, it will not be required to use the new evaluation system until the organization submits a new proposal. Foundation staff will provide training throughout the transition to ensure everyone has the required information.