Member News
Dubois County Community Foundation Releases 2021 Report to the Public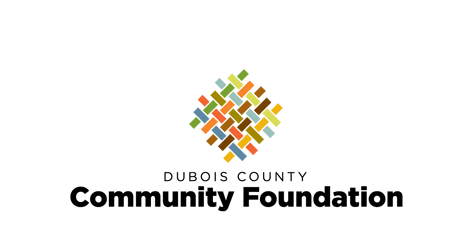 Dubois County Community Foundation announces the release of its 2021 Report to the Public. The report serves as the nonprofit's annual report and includes a financial summary, strategic priorities, and features the impact the Community Foundation and its donors have had on the community.
Highlights of the Community Foundation's achievements in 2021 include:
Over $4.5 million in contributions from local donors
Over $3.6 million in grants and scholarships back to our community
Endowment pool investment returns of 13.3% 
Growth to $66.7 million in total assets under management 
To view the 2021 Report to the Public, please click here.