Member News
Don Wood Foundation Promotes Steve George to Director of Finance & Administration
Thursday, November 18, 2021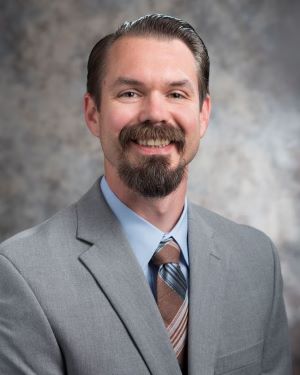 The Don Wood Foundation, a private foundation dedicated to the advancement of manufacturing and related education in the region, is proud to announce the promotion of Steve George to Director of Finance & Administration.
George has been employed by the Don Wood Foundation since January 2021 where he became the finance & administration manager. In his new role, George serves as the point of contact for the foundation's financial operations, human resources, and office and systems management.
"Steve has shown incredible efficiency and attention to detail in handling our foundation's operations," said Laura Macknick, executive director. "It's necessary to broaden the duties of our staff in order to match our foundation's growth and we're pleased that Steve has accepted the additional responsibilities."
The Don Wood Foundation serves to align opportunities between students, community, and industry by growing and strengthening the manufacturing sector in the region. To learn more about the Don Wood Foundation, visit their website at www.DonWoodFoundation.org.