IPA Blog
Celebrating Indiana's 500 Family Foundations During Family History Month
Tuesday, October 22, 2019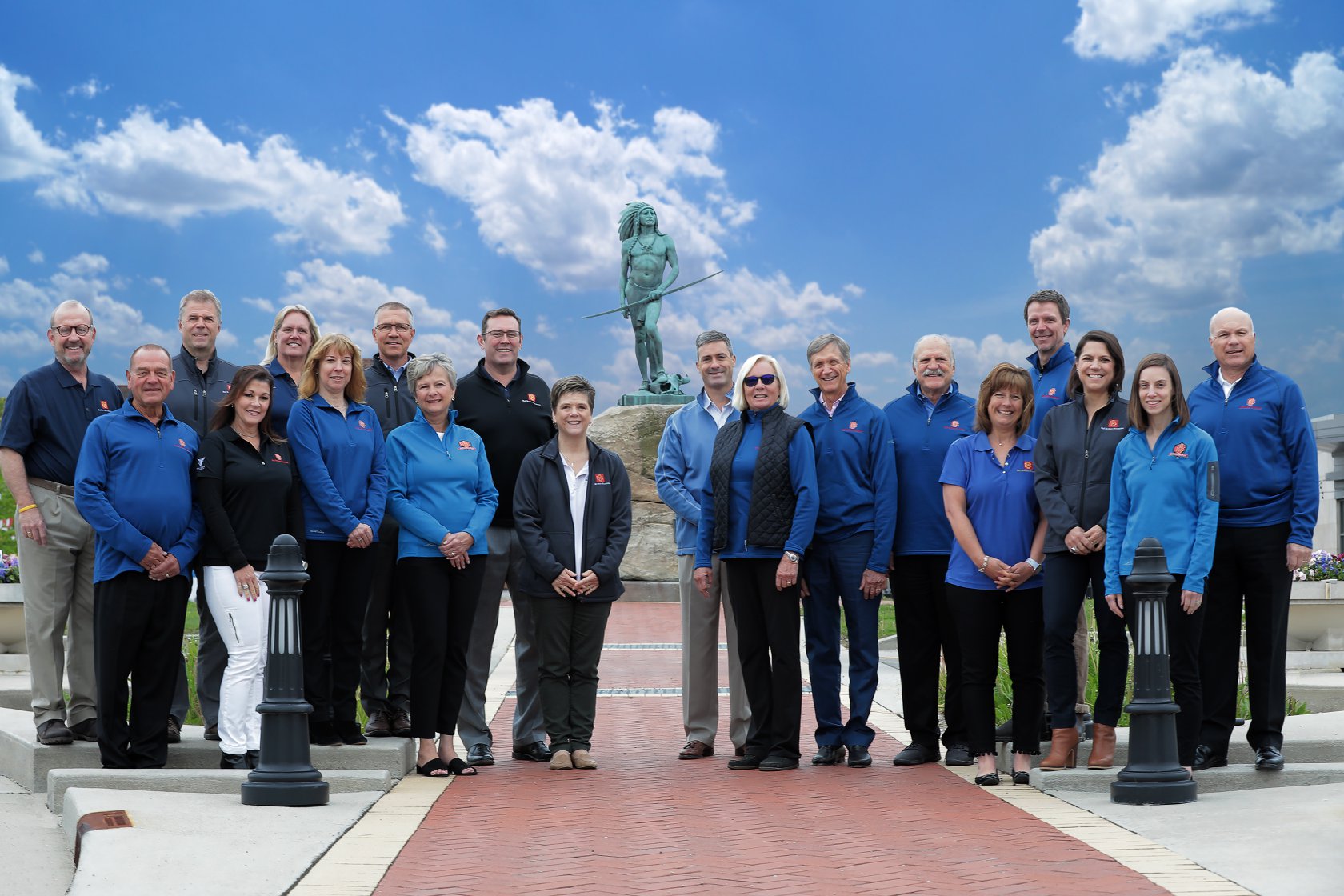 October is National Family History Month, and IPA celebrates Indiana's more than 500 family foundations and their founder's charitable legacy that lives on today.
Indiana's family foundations make up 45% of all private (family, corporate, independent, and operating) foundations, and they gave over $644 million to charitable causes in 2017—making up 66% of all charitable giving in Indiana (Indiana Foundation Stats). These generous families understand the importance of lifting up fellow Hoosiers and neighbors. In fact, 97% of their dollars granted remained in Indiana in 2017. This money is helping improve the quality of life across the state, supporting opportunities in community and economic development, education, health, the arts, religion, and more. Family Foundations also serve as community leaders, bringing people and ideas together to help solve challenges for the common good.
While not a legal term, family foundations typically include those whose funds are derived from members of a single family. Most family foundations are run by family members who serve as trustees or directors on a voluntary basis. In many cases, second- and third-generation descendants of the original donors manage the foundation. 
While every donor has a different set of motivations for establishing a family foundation, leaving a charitable legacy is way of keeping the name, principles, and interests of an individual or family alive for generations. The following statements provided by IPA members demonstrate intentions their founding donors had for their philanthropy.
George and Frances Ball Foundation
Established 1937
The George and Frances Ball Foundation (GFBF) was founded in 1937 as a private foundation endowed by George and Frances Ball. The foundation was "organized exclusively to promote charitable, scientific and educational purposes." GFBF has a strong commitment to the needs of East Central Indiana. Their daughter, Elisabeth Ball, was also a major contributor to the endowment after her passing in the 1980s. The family is well known for their philanthropy and for numerous other accomplishments including championing education, collecting items such as rare children's literature, and creating the Ball Jar Blue Book. GFBF adopted a new proactive grantmaking strategy in 2018, which carries forward the legacy of George and Frances Ball with efforts to increase educational attainment through a community Cradle to Career Initiative.

George and Frances Ball 
The West Foundation, Inc.
Established 1958
Harold B. West was deeply interested in assisting developing countries, having served for many years on the missions committee of his church. The West Foundation owes its legacy of helping those beyond the borders of what we see immediately in front of us to his foresight and vision. Three generations later, The West Foundation is inspired by Harold West's dedication to establishing a world where opportunities and the freedom to grasp and mold them abound for all people.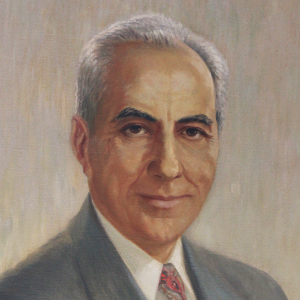 Harold West
Nicholas H. Noyes, Jr. Memorial Foundation
Established 1951
Nicholas and Marguerite Lilly Noyes established The Nicholas H. Noyes, Jr. Memorial Foundation in 1951 to honor their son, Nicholas H. Noyes, Jr., who passed away at the age of 28. The mission of the Noyes Foundation is to uphold the founders' charitable traditions and to continue their commitment to improving the quality of life in the greater Indianapolis area. The founders' legacy continues 68 years later under the leadership of 3rd and 4th generation Noyes family members.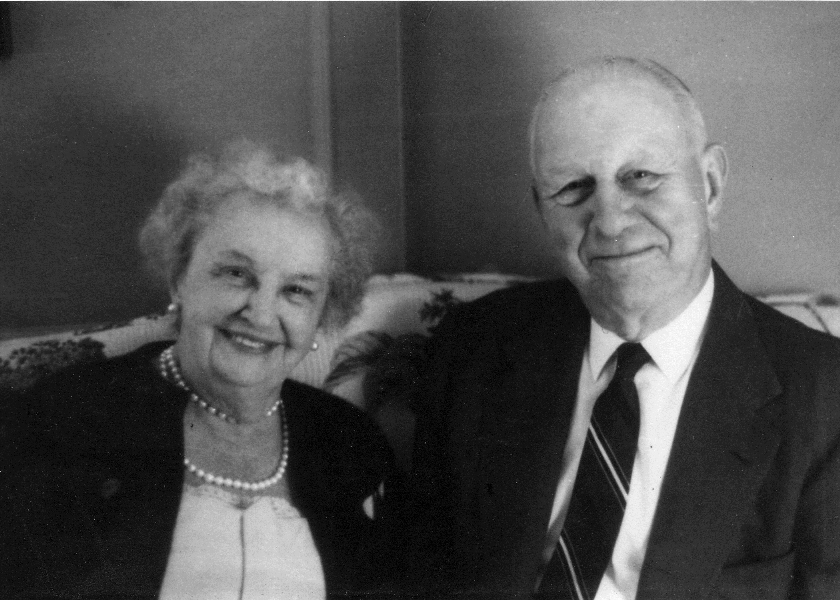 Nicholas H. and Marguerite Lilly Noyes
Ball Brothers Foundation
Established 1926
Ball Brothers Foundation (BBF)—now one of the state's oldest and largest family foundations—was established in 1926 through the estate of Edmund Burke Ball. Ball was one of the original five Ball brothers who established the Muncie-based company that would go on to revolutionize the home canning industry. Through Edmund's estate—and other gifts from family members across the years—the foundation currently awards nearly $8 million annually in grants that benefit Muncie, Delaware County, and Indiana. BBF continues to be led by members of the Ball family, now with third and fourth generation family members serving on the board.

Ball Brothers: George A., Lucius L., Frank C., Edmund B., William C.