General News
Hoosiers Feeding the Hungry Awards $4,000 to Aid in Hunger Relief Efforts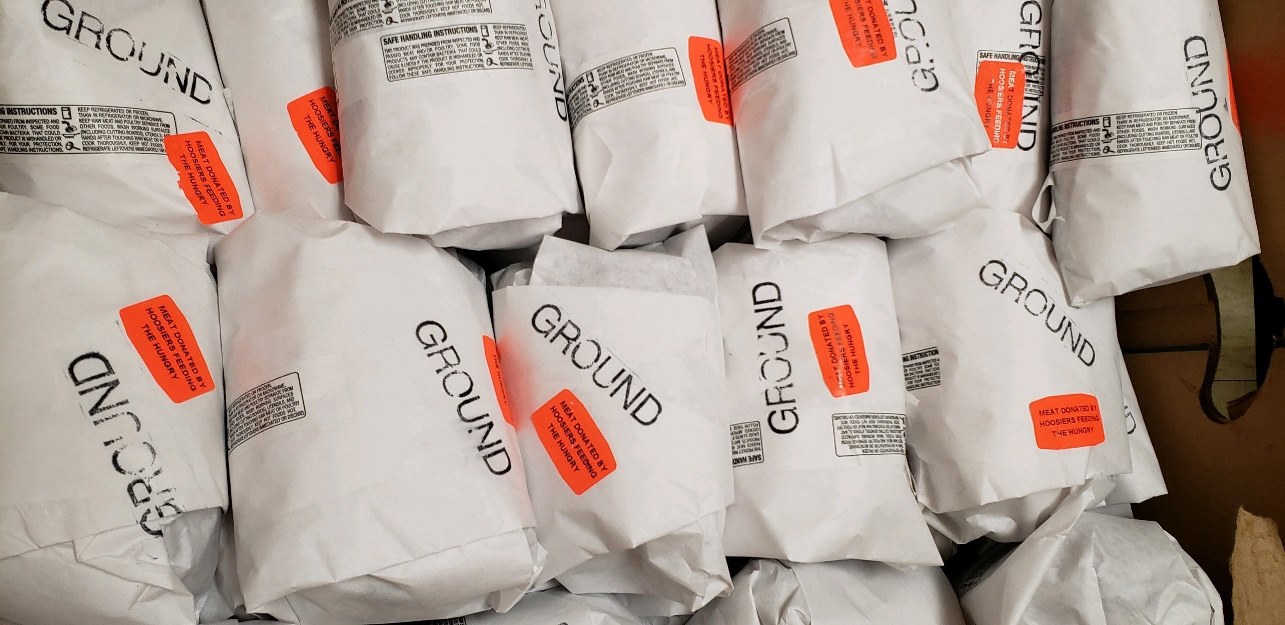 UDWI Community Fund recently awarded Hoosiers Feeding the Hungry a grant totaling $4,000. These funds will be used to pay processing fees on donated livestock – helping to provide meat to hunger agencies serving food-insecure residents in UDWI REMC 11-county service area. 
According to Feeding America, over 880,000 people in Indiana are struggling with hunger - 274,000 of which are children. More than ever, families are struggling to buy groceries. Food banks, pantries, and soup kitchens continuously work to protect the most vulnerable and under-served in our communities. With the spread of COVID-19, these agencies are facing increased demand as people lose income due to the measures put in place to slow the spread of infection. 
This grant will allow Hoosiers Feeding the Hungry to pay for the processing of approximately 3,500 pounds of donated livestock – providing over 13,700 more meals through local hunger-relief agencies. "We are so thankful to have a partner like UDWI Community Fund, who is committed to helping us respond to the needs of our communities facing hunger. A meal provided to a person in need means reduced hunger and increased disposable income and right now, that is so important." said Debra Treesh, Executive Director of Hoosiers Feeding the Hungry. 
On average, the cost of this donated meat is about $1.16 per pound, which is only $.29 per meal.
About Hoosiers Feeding the Hungry 
Founded in 2011, Hoosiers Feeding the Hungry has paid to process 1.5 million pounds of meat – providing over 6.2 million meals. Partnering with 85 meat processors statewide, the organization gives approximately 250,000 pounds of meat annually to an average of 450 hunger relief agencies throughout Indiana. Hoosiers Feeding the Hungry accepts donations and is continuously looking for volunteers to help in efforts to reduce food insecurity throughout Indiana. For more information on this program, its services, to locate local participating meat processors, or to find out how you can help, please visit www.HoosiersFeedingtheHungry.org.