Member News
Steuben County Community Foundation Youth Pod Offers Grants to Nonprofits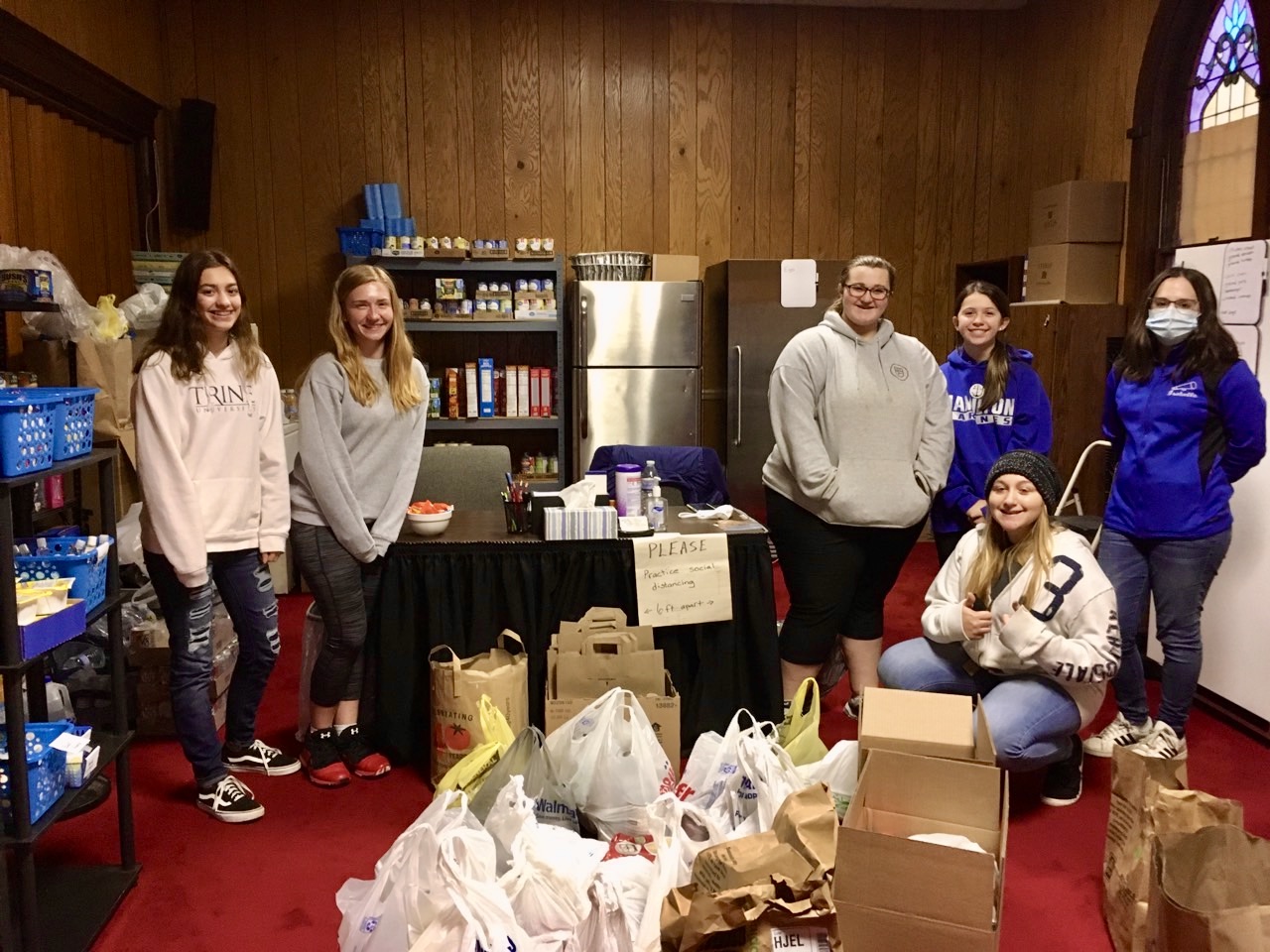 Steuben County Community Foundation's youth philanthropy group, Forever Improving Steuben County Together, announced a new grant cycle in hopes of getting youth actively involved in the act of philanthropy in Steuben County during the midst of the COVID-19 pandemic.
FIST is a group of eighth- through 12th-grade students from Hamilton, Angola and Fremont schools. They meet monthly to organize service projects and provide grant funding to inspire the youth of Steuben County to give their time, talent and treasure back to the community.
This year, FIST recognized the challenges that the COVID-19 pandemic has put upon nonprofit organizations. FIST understands that funding is tight and it is challenging to find volunteers to help events run smoothly.
"Volunteering around the community has been extremely difficult with the restrictions put in place by the COVID-19 pandemic. Funding projects for nonprofit organizations allows our community to thrive and for avid philanthropists, like FIST, to do what they love doing most; helping out those in need," said Marcus Miller, an Angola High School junior who serves as FIST's public relations officer.
To support these organizations, FIST will begin accepting applications for grants up to $1,000 for nonprofit projects that impact the youth of Steuben County. FIST's goal is to fund events that will teach young members of our community how to be a philanthropist. FIST is also looking forward to volunteering at events to help them run more smoothly.
Requests must follow FIST's mission statement of involving the youth of Steuben County and empowering them to give their time, talent and treasure to the community. FIST hopes to inspire local nonprofit organizations to involve the youth which will be our community leaders in the future.
Applicants can find more information and apply through SCCF's grants portal, which can be accessed at steubenfoundation.org. Applications must be completed by April 9, and funding will be awarded in early May.