IPA Blog
First Look at 2021 IPA Events
Wednesday, November 25, 2020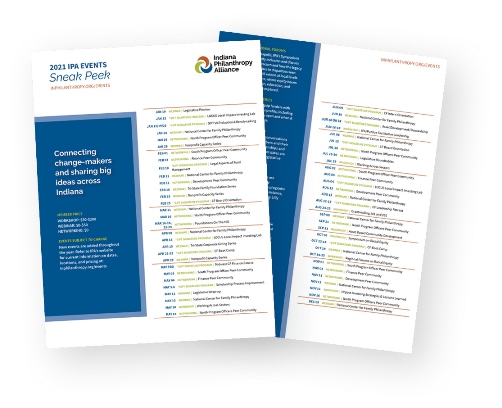 Here's your sneak peek of 2021 events IPA is preparing for you.
Use this calendar to plan your year of learning and connecting with your IPA network.
New programs are added to IPA's online events calendar throughout the year. Visit the online calendar often for registration links, new events, and the latest details on dates, locations, and pricing.

Please reach out to IPA Director of Learning Jill Gordon with any questions.