IPA News
Census 2020: Coordinating Complete Count Committees
Friday, December 14, 2018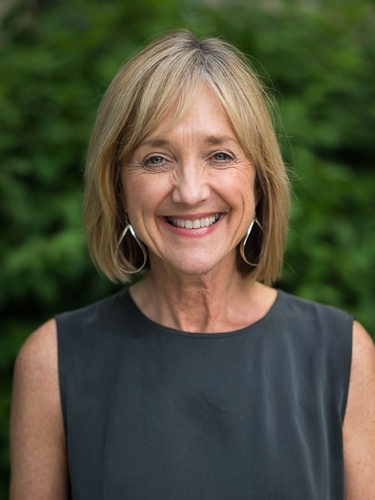 By: Becky Honeywell, IPA's Director of Member and External Relations
Wednesday, April 1, 2020 is Census Day in the United States. The decennial census is a constitutional mandate, and one of this country's biggest civil undertakings. Not only does the count provide information to apportion seats for the U.S. House of Representatives, but the data also serves many other purposes. Institutions across the country, including local and state governments, businesses, nonprofits, and foundations, routinely rely on data from the census to allocate funding, define where services are delivered and promote economic development.
In fact, in Indiana, federal funding distributed as a result of our population count can be as much as $1,671 per capita, or more than $11 billion.
The Census Bureau is facing daunting challenges for the 2020 Census: budget constraints, planning and implementing online data collection, and the possible addition of the citizenship questions. IPA opposes the addition of this question, mainly because we believe it will discourage participation among the millions of households with non-citizen members.
In Indiana, IPA is participating in a census planning group that is working together to assist in coordinating the state's complete count committee, complete count committees in communities throughout the state, and determining ways that government, business, nonprofits, and philanthropy can work together to promote the census and make sure as many of our residents as possible complete the census survey.
In the upcoming months, we'll be giving members more information and ways their organizations can be involved.
If you would like to know more, contact Becky Honeywell.