Member News
Blue River Community Foundation welcomes new program officer and intern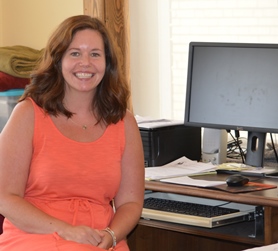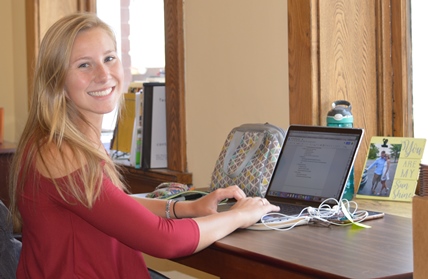 Jennifer Jones has joined the BRCF staff on July 16th as the next Program Officer. She is stepping into the position as Lynne Ensminger retires as Program Director for BRCF at the end of 2018.
Jennifer is a lifelong Shelby County resident and most recently worked for the City of Shelbyville as Street Commissioner. She graduated from Waldron High School and received her Bachelor's degree in Management from Indiana Wesleyan. She is married to Matt and they have four children.
Thanks to the Lilly Endowment intern grant program, BRCF has also hired Dani Schweitzer to work with them this summer and into the fall. Dani has been assisting the Shelby Arts Alliance and also working on collecting information about youth programs/programming throughout Shelby County to help BRCF better understand and assess what is available and where any possible opportunities or gaps may be for local youth.