Member News
AWS Foundation Adds Accountant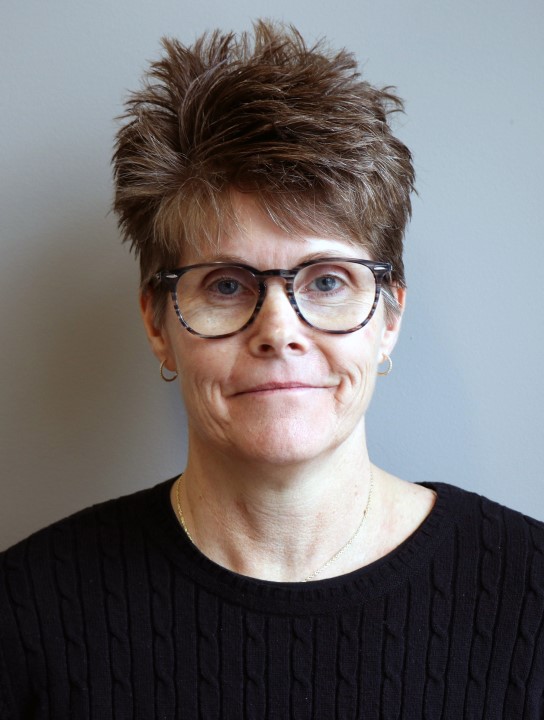 AWS Foundation announced today that Beth Rheinheimer was selected as their new accountant. Rheinheimer previously served as Accounting Manager of Lasting Change, Inc., headquartered in Fort Wayne.
Rheinheimer's experience includes managing an accounting team of professionals in several for-profit and nonprofit environments. She received her professional training at Holy Cross Jr. College and International Business College.
Rheinheimer joins an existing staff of six dedicated to celebrating the unique contributions that people with disabilities make in the community and providing every opportunity for everyone to achieve their fullest potential.

About the AWS Foundation
Founded in 2007, AWS Foundation supports a wide range of organizations and service agencies in northeast Indiana working to develop a community in which people with enduring intellectual, developmental and physical disabilities are engaged fully and meaningfully in all aspects of community life. For more information and an overview of Foundation initiatives, visit awsfoundation.org.