Marissa Manlove
President/CEO
(317) 630-5200, Ext. 118
Full Bio
Marissa is responsible for the overall management of IPA, including implementation of all ongoing organizational activities as well as objectives determined by the Board of Directors. She works with the Board in developing the IPA's role as a leader in philanthropy in the state. She supervises all staff activity, program development, member recruitment and services, legislative initiatives, special programs and projects, and fundraising and grant proposal writing on behalf of the Alliance. Marissa is a good person to talk to if you have questions about the vision or direction of IPA.
Rosemary Dorsa
Vice President, Indiana Philanthropy Alliance
Director, GIFT (Giving Indiana Funds for Tomorrow)
(317) 630-5200, Ext. 114
Rosemary is responsible for the general management of GIFT technical assistance, Rosemary provides assistance in all aspects of community foundation development and growth. This includes on-site consultation with boards and staffs, development of Executive Director Conferences and workshops, and training. She also serves as liaison with Lilly Endowment Inc.'s GIFT program staff. Rosemary is a good person to talk to if you would like to know more about the GIFT initiative or if you need assistance for your community foundation.

Sarah Geis
Director, Knowledge Management
(317) 630-5200, Ext. 117
Sarah helps members access a variety of resources from internal IPA's databases and from regional, state, and national resources. She provides research assistance to members, updates and manages the website, conducts research and surveys, and assists with programming and other technical needs for members and staff. 

Jill Gordon
Program Director, YPII (Youth Philanthropy Initiative of Indiana)
(317) 630-5200, Ext. 116
Jill is the contact for this unique statewide collaborative of 40+ community organizations. Engaging youth in philanthropy (giving & serving in their local communities) is the major focus of this effort. Jill oversees YPII's role in providing resources and technical assistance to community and other foundations that promote and support youth philanthropy. Jill is the person to contact regarding youth philanthropy materials, training, and resources.
Belinda Gray
GIFT Consultant, Foundation Legal Help Desk Administrator
Belinda is a consultant for GIFT and also is the administer for the Foundation Legal Help Desk. She works closely with the GIFT team with her primary responsibilities being the website, Foundation Legal Help Desk, external communications, and the Tri-State Community Foundation Partnership webinar series, among other tasks.

Becky Honeywell
Director, Member & External Relations
(317) 630-5200, Ext. 111
Becky directs activities that support and foster positive relations with IPA's key stakeholders, including grantmaking members, the larger organized philanthropic sector in Indiana, policy makers, media, and the general public. This includes activities to develop and secure revenue to support achievement of IPA's mission. Reach out to Becky if you have questions about your membership or if you are interested in becoming a member.
Terri Johnson
Associate Director, GIFT (Giving Indiana Funds for Tomorrow)
(317) 630-5200, Ext. 128
Terri works with other GIFT staff to training and on-site for the boards and staff of community foundations. She provides technical assistance in all aspects of the community foundation field. Terri is directly responsible for Crescendo and the Community Foundation Internship Program.
 
Julie Markland 
Program Associate, YPII (Youth Philanthropy Initiative of Indiana)
(317) 630-5200, Ext. 122
Julie assists the YPII Program Director in the development of marketing strategies, potential partners, and new audiences for YPII.  She maintains YPII's diverse communications and provides overall support for the delivery of youth philanthropy training and technical assistance for IPA members and partner youth-serving organizations. Contact Julie if you would like to learn more about YPII's creative and innovative Family Philanthropy Gift Box.
Catrena Morrow
Events Coordinator and Administrative Support Associate
(317) 630-5200, Ext. 110
Catrena assists with planning and coordinating networking meetings, educational programming, and public-policy events, working with IPA's member services and professional development staff. She also performs administrative and office support activities for senior management staff. Reach out to Catrena if you have an event registration question.
Jalen Roseberry
Program Coordinator
(317) 630-5200, Ext. 129
Jalen supports the GIFT staff and assists with the planning and coordination of all GIFT events, trainings, and initiatives. Contact Jalen if you have a question about a GIFT-related event or resource.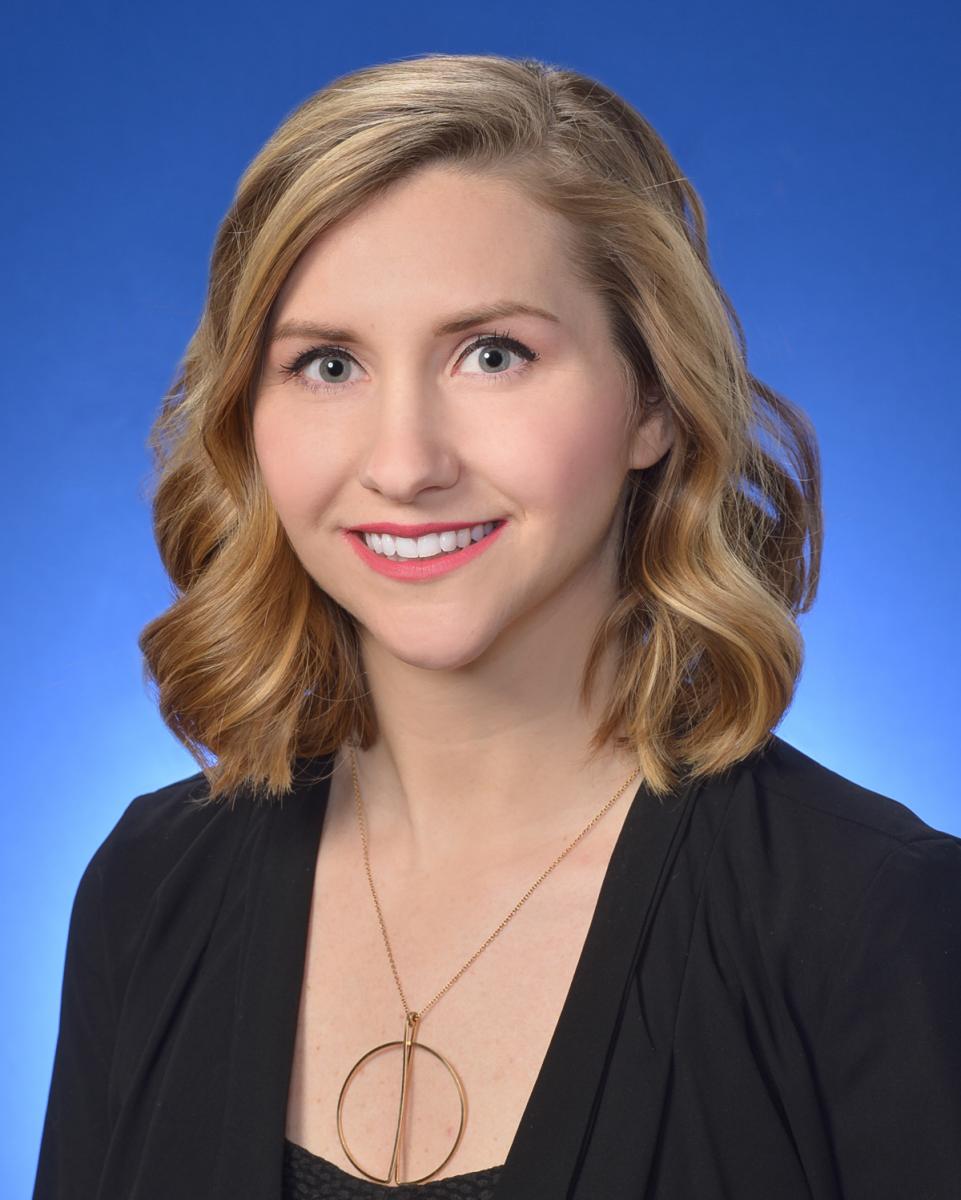 Lissa Silotto
Communications and Marketing Manager
(317) 630-5200, Ext. 113
Lissa oversees and develops targeted communications and marketing materials to promote IPA events, programming, resources, and special initiatives. She edits IPA's newsletter and develops website content. Lissa can help you stay connected to IPA and our members, while keeping you in touch with all the resources your membership has to offer. Reach out to Lissa if you have a story to share with our members or greater audience.
Marilee Steckler 
Director, Office Operations
(317) 630-5200, Ext. 119
Marilee maintains accounting files, human resource needs, membership records, data management, office equipment, and supplies. She serves as a liaison with outside vendors and service providers. She also assists with Board and Audit Finance Committee meetings. Marilee can help you become a member of IPA or renew your existing membership.