Meeting/Networking
Workforce Development Collaborative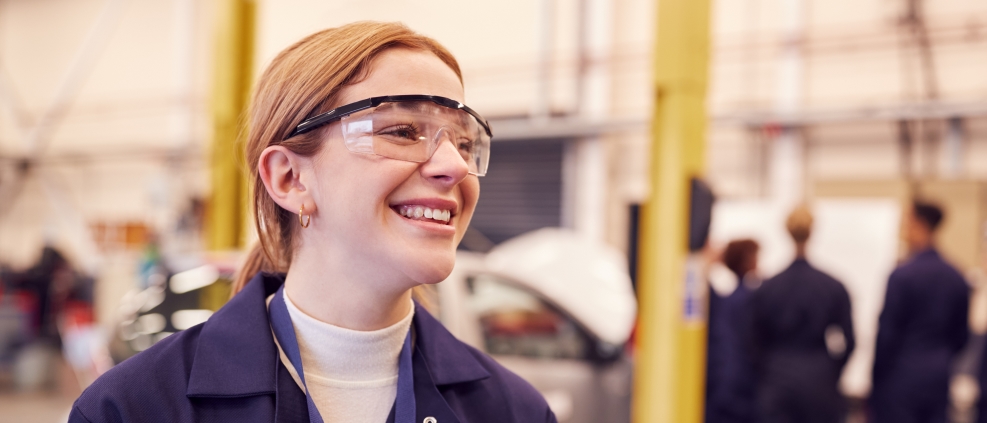 IPA's Workforce Development Collaborative provides an opportunity for members to share ideas and collaborate with outside stakeholders on issues of importance to the economic growth of the communities in Indiana. 
This collaborative convenes funders with public officials, business, researchers, and additional stakeholders interested in addressing outcomes and issues related to workforce in communities across Indiana.
The collaborative, chaired by Dr. Sue Ellspermann, president of Ivy Tech Community College, and Claudia Cummings, president and CEO of Indiana Philanthropy Alliance, meets quarterly. 
How to Join 
To join this meeting and to be a part of IPA's Workforce Development Collaborative, please contact Holly M. Davis at hdavis@inphilanthropy.org.