Webinar
Tri-State CF Partnership Webinar Series: Talent Management-Developing Your Team
Taking a comprehensive and proactive approach to talent management can help you to retain and develop talent, identify gaps, and be best-prepared for staff transitions. Join us for this webinar as we explore considerations when developing organizational succession plans, staff retention plans, and staff development plans to most effectively nuture and support one of your organization's most critical assets. 
SPEAKERS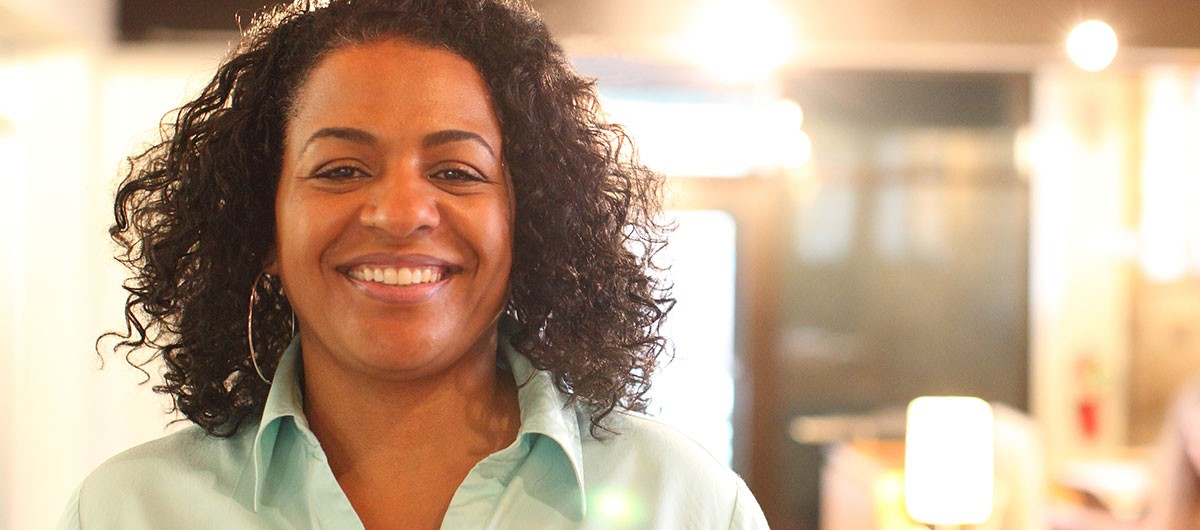 AJ Casey, Of Counsel, Benefactor Group
Ronald J. Guisinger, SPHR, CCP, Senior Consultant, Benefactor Group
COST
$35 for Tri-State Partnership Members (IN, MI, OH)
$50 for Member of Other Associations
To register for this webinar, click here. Questions? Contact Belinda Gray at bgray@inphilanthropy.org or Jalen Roseberry at jroseberry@inphilanthropy.org or 317.630.5200, ext. 129.
The Tri-State Community Foundation Webinar Series is a program offering made possible through a partnership between Indiana Philanthropy Alliance/GIFT, Council of Michigan Foundations, and Philanthropy Ohio. These webinars are designed for, but not exclusive to, community foundations.