Webinar
Tri-State CF Partnership Webinar: Diversity, Equity, and Inclusion Grounding a Community Foundation's Practice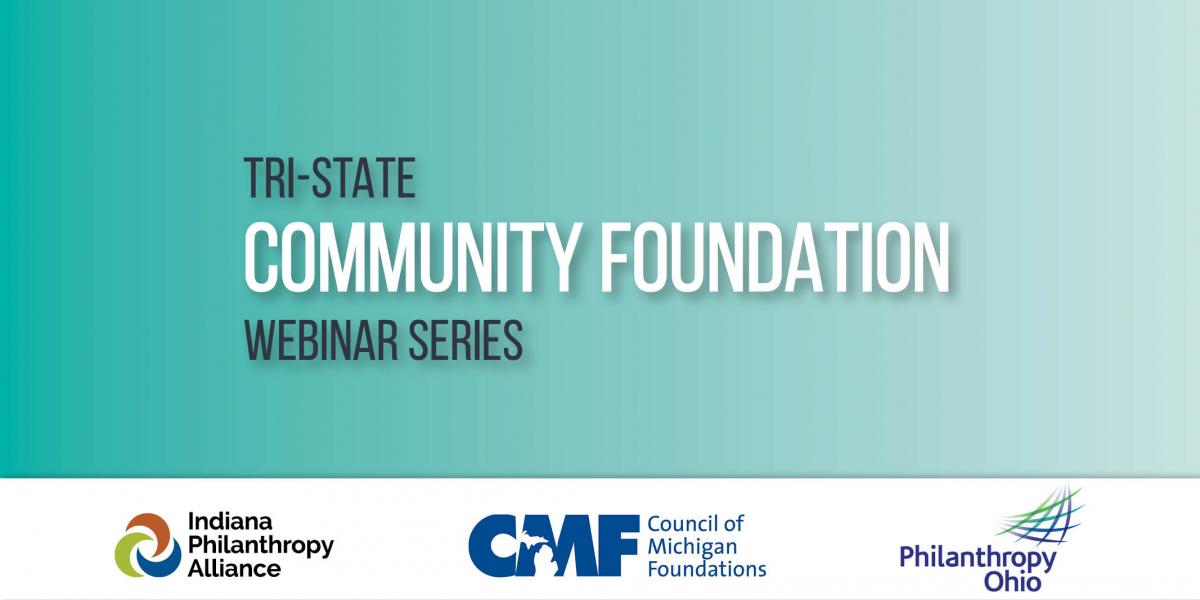 Diversity, equity, and inclusion work is a powerful and important role for community foundations as they strive to lift up the voices of their communities. Join this webinar to learn about innovative work being done by community foundations in Ohio, and ways your community foundation can leverage this work. This webinar is hosted by Philanthropy Ohio.
Target Audience:
The Tri-State Community Foundation Partnership webinars are designed for, but not exclusive to, community foundation staff and board members and is a partnership between Indiana Philanthropy Alliance/GIFT, Council of Michigan Foundations, and Philanthropy Ohio.
Speakers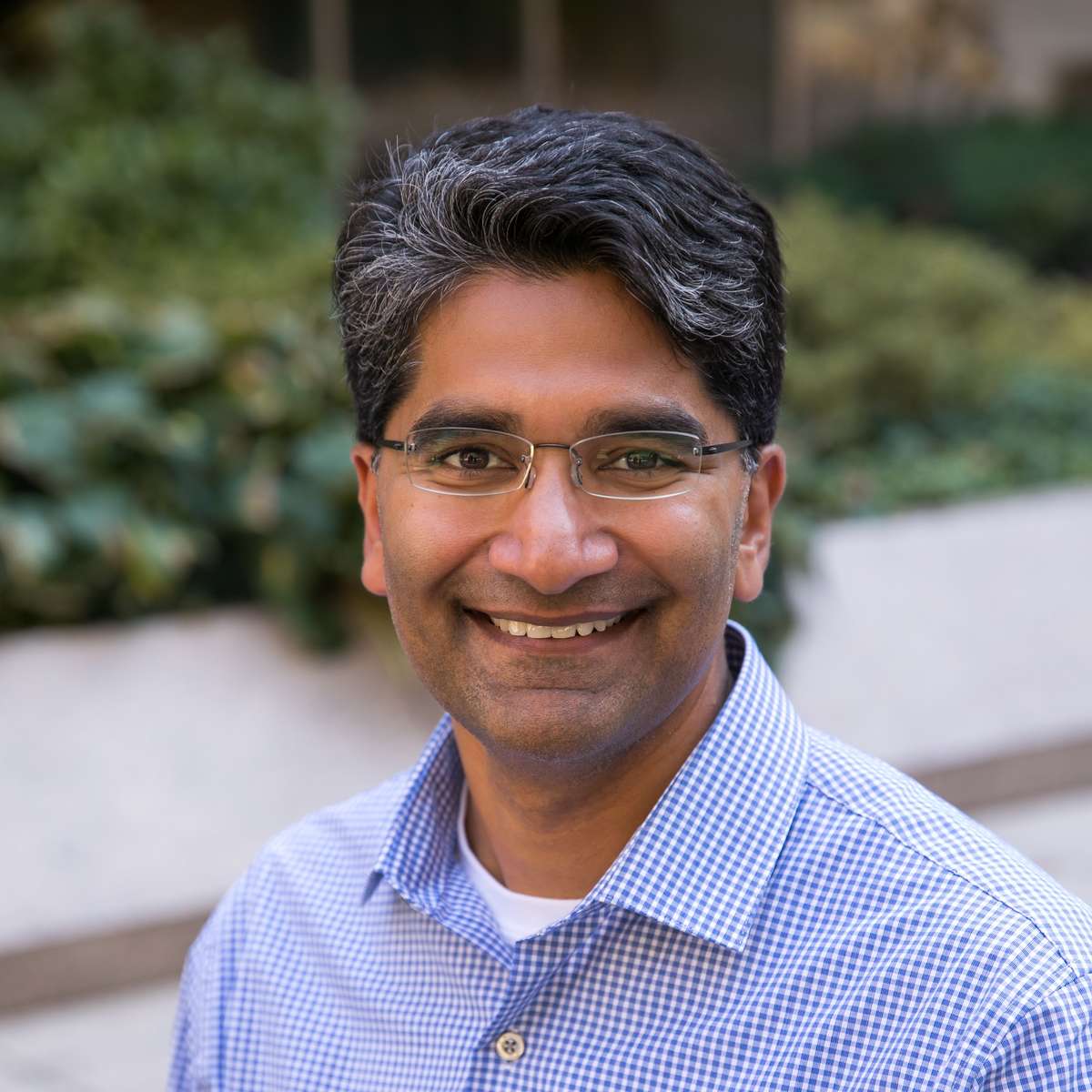 Suprotik Stotz-Ghosh, Vice President of Racial Equity, Partnerships & Talent, GEO
Suprotik Stotz-Ghosh serves as Vice President of Racial Equity, Partnerships & Talent at GEO. Suprotik helps shape and lead GEO's work focused on racial equity, diversity and inclusion in the field and internally. Suprotik has 20-plus years' experience in the nonprofit sector and 12-plus years in philanthropy at Kalamazoo Community Foundation, W.K. Kellogg Foundation, and United Way of Battle Creek and Kalamazoo Region. At Kalamazoo Community Foundation, Suprotik led the transformation of the foundation's grantmaking policies and practices to integrate an equity lens and facilitated collaborations to strengthen Kalamazoo's racial equity capacity.
Suprotik is an Advisory Council member of NCRP's Philamplify/Power Moves project and ProInspire's Equity in the Center program.
Suprotik holds a Master of Fine Arts in Creative Writing from Western Michigan University, Bachelor of Arts in English from Kalamazoo College, Business Solutions Professional Certification from Michigan State University, and is a qualified administrator for the Intercultural Development Inventory.
Jaime Love, Senior Program Officer, Institute for Sustainable Communities
Jaime Love is a Senior Program Officer on ISC's U.S. Program team. In this role, she supports ISC's work on the Partnership for Resilient Communities program. Prior to ISC, Jaime worked with Interact for Health where she developed and managed grant portfolios in healthy and active living and led the foundation's work on equity, diversity, and inclusion. In her previous experience at Hamilton County Public Health, she created and managed a community-driven project focused on improving health through policy, systems, and environmental change strategies. Jaime is also an Adjunct Instructor in the Health Promotion and Education program at Union Institute & University. She holds a Master of Education in Health Promotion from University of Cincinnati and a Bachelor of Science from Central Michigan University.
Cost
$35 for Indiana Philanthropy Alliance/GIFT Members
$50 for Members of Other Associations (outside Tri-State Partnership)
Registration
Please register by 5:00 pm Tuesday, November 13, 2018. Questions about registration should be directed to Belinda Gray at bgray@inphilanthropy.org.
Unable to attend the live webinar? Register now to receive the recording and slides after the webinar is completed.
You must be logged into the website to register; then click the "Register Now" button above. If you do not have an existing account, you may register for one here. Please allow 48 hours for account approval, or for immediate access you may contact Marilee Steckler at 317-630-5200 Ext. 113.