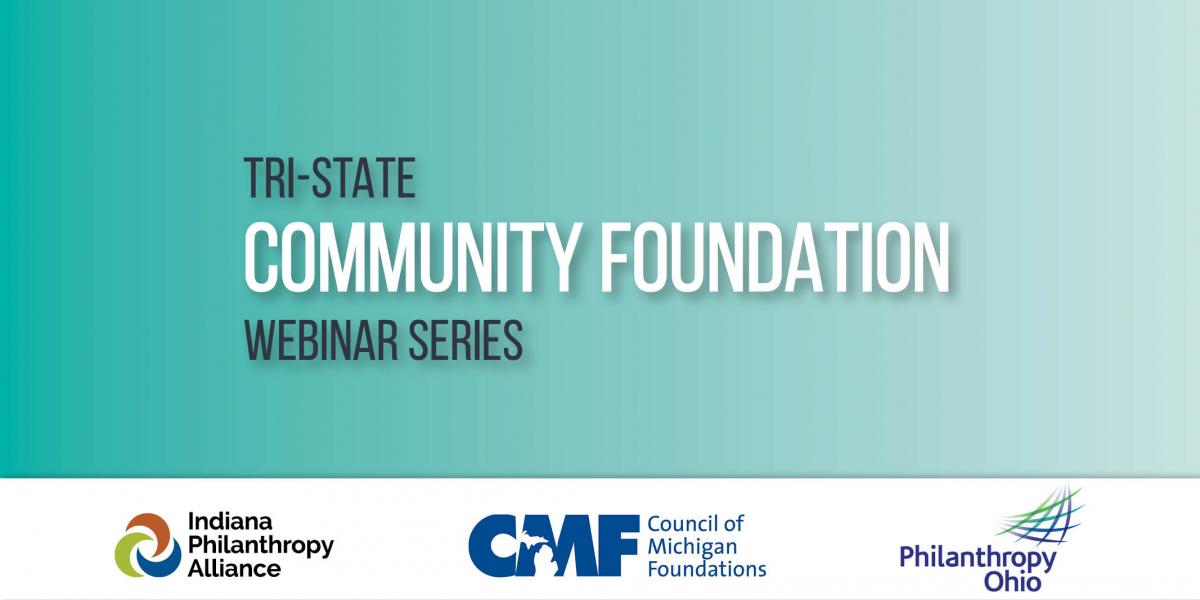 How can you attract and retain the best and brightest in your community? Join us as we examine how philanthropy is leveraging the reverse scholarship model to combat the "brain drain." Learn about work that's underway, early successes we are seeing, and how you can model this work in your own community. This webinar is hosted by the Council of Michigan Foundations.
Target Audience:
The Tri-State Community Foundation Partnership webinars are designed for, but not exclusive to, community foundation staff and board members and is a partnership between Indiana Philanthropy Alliance/GIFT, Council of Michigan Foundations, and Philanthropy Ohio.
Speaker
Randy Maiers, President & CEO, Community Foundation of St. Clair County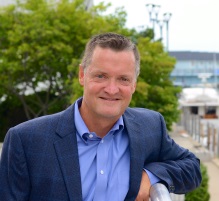 Randy Maiers has been the President & CEO of the Community Foundation of St. Clair County since 2002.  The foundation was formed in 1944 and has a rich history of community leadership.
The foundation has approximately $65 million in assets under management, including the region's largest public art center; a long-term residence for teens; a shopping mall courtyard, and the Blue Water River Walk.  The Foundation has a heavy emphasis on placemaking and community prosperity. Prior to coming to St. Clair County Randy was the director of an education foundation in Metro Detroit, where he oversaw grant programs targeting engineering education at colleges and universities throughout North America. 
Randy is a graduate of Eastern Michigan University, and after a few years in Los Angeles following college, he began his career in nonprofit management in 1990 when he joined the staff of the Michigan Art-Train in Ann Arbor.  He also spent several years with the American Heart Association until he took his first foundation job in 1997.
Lisa Workman, CFRE, President, The Community Foundation for Crawford County
Lisa became the President of the Foundation in June of 2014. She has vast experience in fundraising and managing large organizations that serve the public, including the American Heart Assoication, the American Red Cross, the American Cancer Society, and the United Way.  Lisa is always happy to speak with individuals or groups on the various ways of supporting TCF4CC as well as answering any questions about applications and website content.
Cost
$35 for Indiana Philanthropy Alliance/GIFT Members
$50 for Members of Other Associations (outside Tri-State Partnership)
Registration
Please register by Tuesday, February 13, 2018 at 5:00 pm. Questions about registration should be directed to Belinda Gray at bgray@inphilanthropy.org. 
You must be logged into the website to register; then click the "Register Now" button above. If you do not have an existing account, you may register for one here. Please allow 48 hours for account approval, or for immediate access you may contact Marilee Steckler at 317-630-5200 Ext. 113.