Webinar
Rural Resiliency and the New Narrative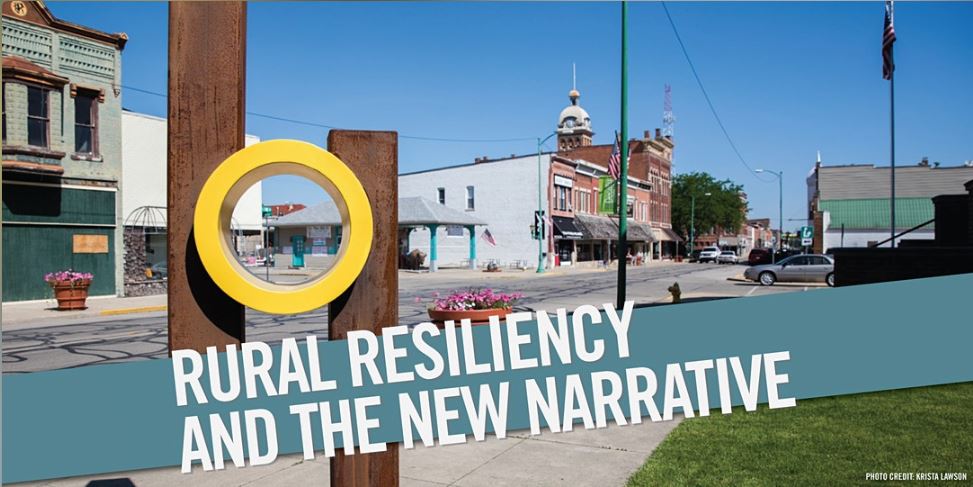 You're invited to attend a free interactive virtual workshop with rural sociologist, Ben Winchester.
Community leaders, government officials, business owners, students and active citizens are invited to attend a free interactive virtual workshop on Aug. 5 from 10 a.m. to 2 p.m., led by rural sociologist Ben Winchester that will use real data and real strategies to help us create even more welcoming and thriving rural communities, especially in light of the new world we're living in.
Presented by Independent Colleges of Indiana, Indiana Humanities and the Indiana Philanthropy Alliance, the workshop will include deep dives into rural population change and rural housing (including renewed interest in rural living), as well as pandemic-related changes such as social isolation, business changes and more. The day will also provide time for members of the same community and/or region to reflect on the presentation together in virtual breakout rooms and discuss their own strategies for taking action.