Webinar
Purdue Extension Community Development Programs, Engagement Opportunities for Community Foundations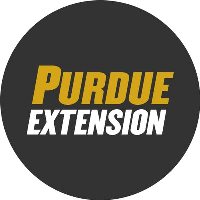 The presenters of the popular Facilitative Leadership workshop have other great resources for your community leadership work or for your grantees.
Join this webinar for a synopsis of Purdue Extension's Navigating Difference: Cultural Competency Training and Coming Together for Racial Understanding programs and to learn how these skills might benefit your community. There will be time for questions and answers.
We will also share a brief overview of other community development programs that several community foundations have engaged with, including the following:
Award-winning Beginner's Guide to Grant Writing workshop
Facilitative Leadership workshop
Community Leadership Program
Enhancing the Value of Public Spaces
This program is open to foundations and organizations of all types, and not exclusive to community foundations.