Webinar
Exploring FAQs on Fund Agreements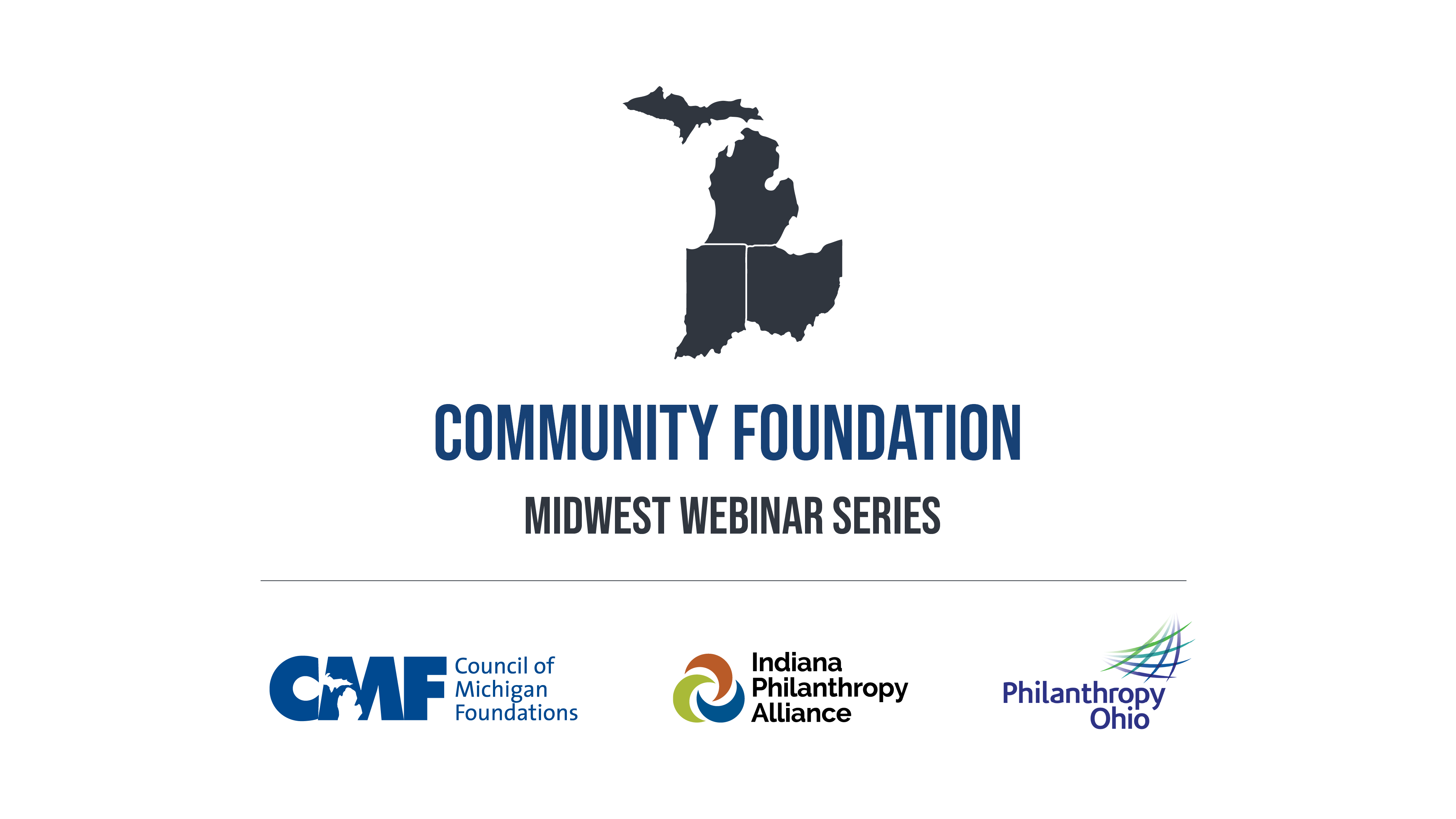 Over time, community foundations' component funds evolve beyond the scope of their original fund agreements and documentation, leaving foundation staff wondering how they can make adjustments with or without the original donor's consent and involvement. In the "FAQs About Fund Agreements" publication released in March 2022, CMF's Experts in Residence Dr. Brittany Kienker, Ph.D. and Jennifer Oertel outline frequently asked questions involved in managing these funds and fund agreements over time. Join us for this webinar as Dr. Kienker and Oertel highlight the key takeaways and dive deeper into some of the most common issues community foundation staff may face when managing component funds. 
Speakers
Brittany Kienker, CMF Knowledge Insights Expert in Residence
Dr. Brittany Kienker is Principal and Owner of Kienker Consulting LLC and Knowledge Insights Expert in Residence at CMF. Brittany brings more than 10 years of experience in foundations, nonprofits and higher education. Brittany leads Ask CMF, answering hundreds of questions every year from grantmaking organizations across the state of Michigan and beyond.  Brittany has served as both a practitioner and scholar of philanthropy. She has played an integral role in strategic and master planning initiatives, leadership transitions, organizational restructuring, and implementation of best practices in philanthropy at such institutions as the Anthem Foundation, Children's Museum of Indianapolis, Indiana University Foundation, Michigan Aerospace Foundation, St. Mary Mercy Hospital, and The Henry Ford. At CMF, Brittany regularly develops cutting-edge educational resources and presentations designed for grantmakers, in addition to generating the annual Midwest Salary Survey Report. Her work has also been featured by the Johnson Center for Philanthropy (GVSU) and the Indiana Philanthropy Alliance. Brittany is a 21/64 certified advisor, a full member of the National Network of Consultants to Grantmakers, and holds a BoardSource Certificate of Nonprofit Board Consulting. She received her Ph.D. from the Indiana University Lilly Family School of Philanthropy. 
Jennifer Oertel, CMF Impact Investing Expert in Residence
With a background in securities law, private equity and mergers & acquisitions, Jennifer utilizes her corporate law and governance skills to assist family and corporate foundations, community foundations, public charities, regional associations, trade and labor associations, chambers of commerce, religious organizations and other tax-exempt organizations as well as impact investors, impact funds, and social enterprises, in all aspects of their business.
Registration
IPA Members ($0 per webinar): To register yourself and/or a colleague at your organization, please log in and click the Register Now link above.
All Others ($50 per webinar): Non-members can register by logging into IPA's website. If you do not have an account, you may create one here.
This program is part of the Midwest Webinar Series, which is produced in partnership by Indiana Philanthropy Alliance, Council of Michigan Foundation, and Philanthropy Ohio. Members of CMF and POH should register with their respective association. UPCOMING WEBINARS  |  WEBINAR RECORDINGS