Webinar
Maintaining Human Connection - 6 months later...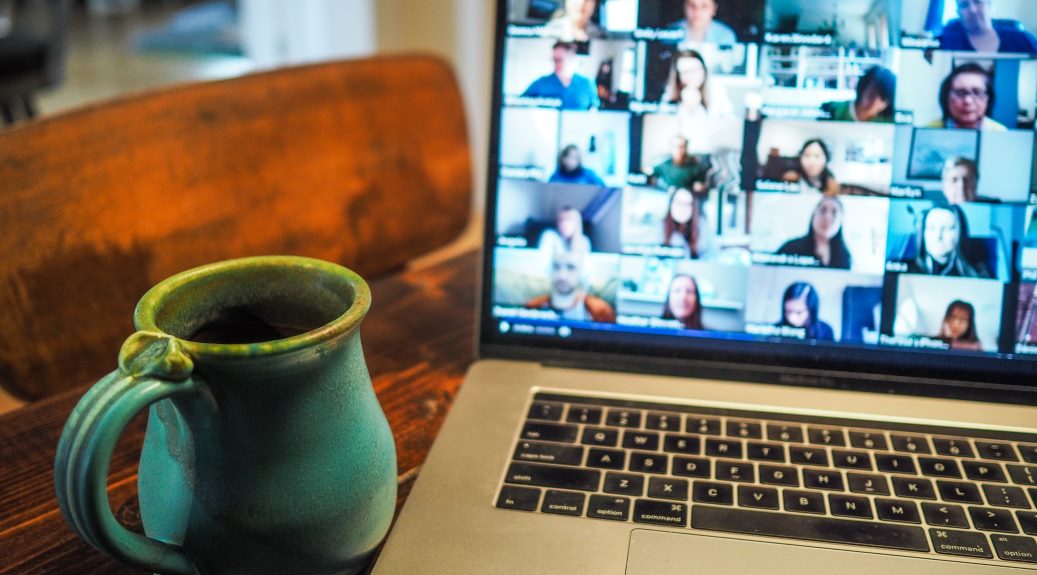 As 2020 continues to evolve, many still find themselves in remote work arrangements. There have been many lessons learned in an ongoing effort to navigate maintaining human connection in trying times. Foundant has continually evolved their strategies to enable remote work environments that also maintain relationships. In this webinar, you'll hear an update from Foundant's team, as well as insights from their clients who have developed their own strategies.
Here are a few of the topics covered:
Strategies foundations are using to stay connected with donors and key stakeholders
How foundations are maintaining funder-grantee relationships
What Foundant and foundations have learned about keeping team members engaged
This webinar is sponsored by Foundant Technologies.