Webinar
Insight from the Midwest Climate Energy Funders Group Network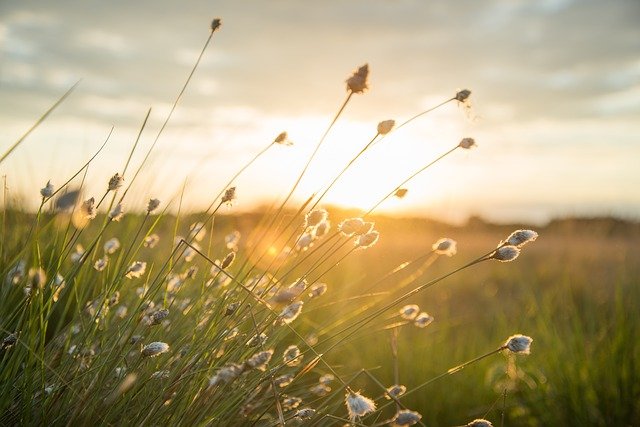 This event was postponed from April 28, 2021 and previously titled Funding Climate Action in the Midwest.
Join this engaging Midwest program to learn more about the Midwest Climate Energy Funders Group Network and how funders from across the region at varying scales are collaborating to impact one of today's most pressing issues – climate change. Hear from key leaders on what the network has learned so far and then discuss with peers how you can explore funding opportunities at the intersection of social, climate, and environmental justice. Finally, engage in conversation with your Midwest peers to build your network of allies.
Speakers
Program Director, Climate and Environmental Justice, The George Gund Foundation
Program Manager, Environmental Initiatives, Cleveland Foundation
Executive Director, McKinney Family Foundation
President, Porter Family Foundation and Co-Founder, Michigan Climate Action Network
Community Investment Officer, Central Indiana Community Foundation  
Registration
IPA Members ($0 per webinar): To register yourself and/or a colleague at your organization, please log in and click the Register Now link above.
All Others ($50 per webinar): Non-members can register by logging into IPA's website. If you do not have an account, you may create one here.
This program is part of the Midwest Webinar Series, which is produced in partnership by Indiana Philanthropy Alliance, Council of Michigan Foundation, and Philanthropy Ohio. Members of CMF and POH should register with their respective association. UPCOMING WEBINARS  |  WEBINAR RECORDINGS