Webinar
Indiana General Assembly 2018 Session Recap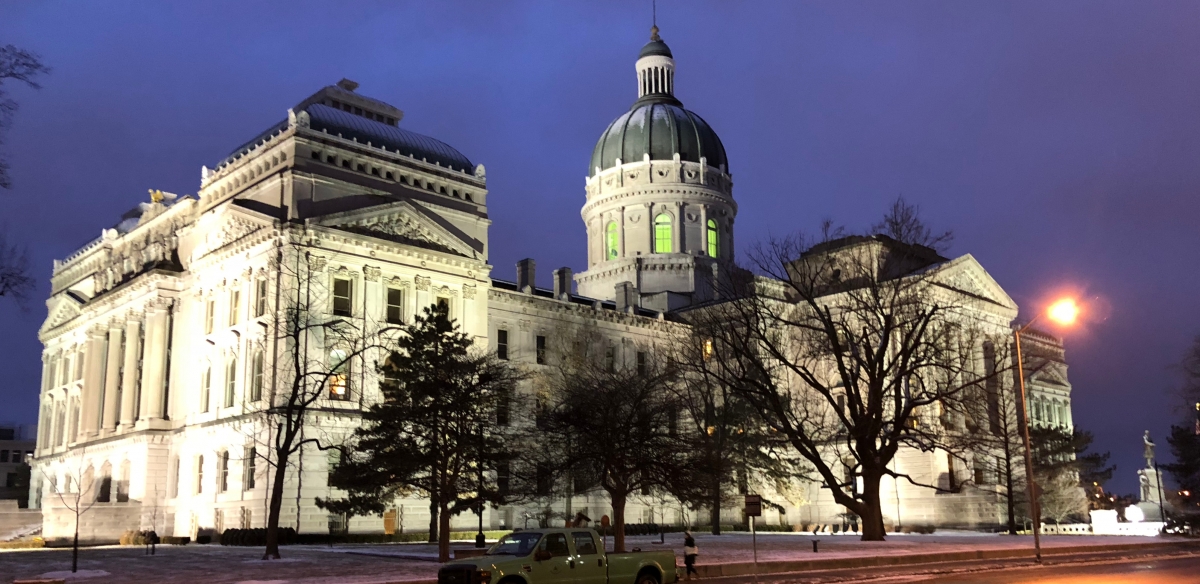 Join this webinar for a recap of the Indiana General Assembly 2018 Session.
IPA's legislative liaison, Heather Willey of Barnes & Thornburg will discuss key issues covered during this year's session that may impact your grantmaking interests. She will also cover the special session scheduled for May 14, which will address a handful of unfinished business from the regular session.
Invite Your Grantees: IPA members are welcome to serve as a host site for this live webinar, inviting your grantees to participate along-side your staff, free of charge.
A recording of this program will be shared with all registrants.
Speaker
Heather Willey
Partner, Barnes & Thornburg
Heather focuses her legal practice on governmental services and municipal law services for cities, towns and counties. She provides general municipal law advice and general counsel services to Indiana cities and towns. As a registered Indiana lobbyist, Heather focuses on a variety of legislative issues, including policy development, analysis, and negotiations on local, state and federal levels. She represents companies, individuals, non-profits and governmental units. Additionally, Heather assists clients with State Administration and the Indiana Department of Education.
Registration
You must be logged into the website to register; then click the "Register Now" button above.
If you do not have an existing account, you may register for one here. Please allow 48 hours for account approval, or for immediate access contact Marilee Steckler at 317-630-5200 Ext. 119.
Questions? Please contact Catrena Morrow by email or call at 317-630-5200 Ext. 110.