Workshop
Indiana Community Foundation Fall Boot Camp
Community Foundation Boot Camp is an extensive workshop for community foundation staff and boards. This training provides a comprehensive overview of the structure and operations of a community foundation, covering nearly every aspect of this unique work. 
Save the Date!
Wednesday, September 14 | 9:00 am - 4:00 pm ET
Thursday, September 15 | 9:00 am - 4:00 pm ET
More information coming soon!
Topics
Community Foundation Overview
Governance
Fund Management
Asset Development
Finance and Investments
Grantmaking and Community Leadership
Operational Sustainability
Community Foundation Lifecycles
Audience
This program is open to IPA members and non-members. The program is designed for community foundation board and staff members.
Speakers
Maria Felver, VP of Finance and Investments, Hancock County Community Foundation
Amy Haacker, Vice President of Community Foundation Programs, Indiana Philanthropy Alliance
Eric Hessel, Vice President of Programs, Hendricks County Community Foundation
Chad Huff, Program Director, Tipton County Foundation
David Lasater, President and CEO, Community Foundation of Greater Lafayette
JoAnna Ness, Director of GIFT Programming, Indiana Philanthropy Alliance
William Rhodehamel, President & CEO, Hendricks County Community Foundation
Health and Safety
IPA is complying with current local and state COVID-19 health and safety protocols. Face masks are optional and IPA requests that guests not attend this event if they have reason to believe that they have contracted COVID-19 or if they are displaying related symptoms.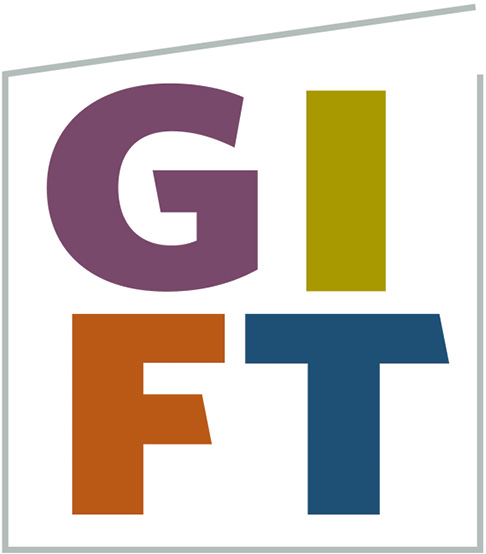 This event is produced by GIFT Technical Assistance, a signature program of Indiana Philanthropy Alliance.