Workshop
Indiana Community Foundation Boot Camp
While open to audiences from all states, this training includes specific content relevant to Indiana community foundations from IPA's GIFT team. Out-of-state foundations are encouraged to join IPA's National CF Boot Camps found here. Additional events will be added throughout the year or you may request personalized training.
Community Foundation Boot Camp is an extensive workshop for community foundation staff and boards. This training provides a comprehensive overview of the structure and operations of a community foundation, covering nearly every aspect of this unique work. 
Topics
History, purpose
Board governance
Gifts and funds
Asset development
Grantmaking
Community leadership
Finance and investments
Legal Issues
Operational sustainability
Lifecycles of community foundations
Schedule
Thursday, February 3 | 9:30 am - 3:30 pm EST
Thursday, February 10 | 9:30 am - 3:30 pm EST
Thursday, February 17 | 9:30 am - 3:30 pm EST
Speakers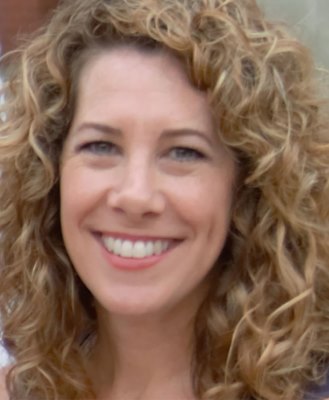 Amy Haacker, Vice President of Community Foundation Programs, Indiana Philanthropy Alliance
Amy Haacker is the Vice President of Community Foundation Programs at Indiana Philanthropy Alliance, directing the GIFT Program, which provides technical assistance, resources, and programming for community foundations in Indiana. 

Prior to joining IPA, Amy was the CEO of the Blue River Community Foundation in Shelby County, just southeast of Indianapolis. During her eight years there, the foundation transited to a catalytic impact model and implemented many operational efficiencies, while growing assets from $20 million to more than $40 million. Prior to joining the community foundation field, Amy was in a community development position for the City of Shelbyville. Amy holds degrees from Purdue University and Duke University.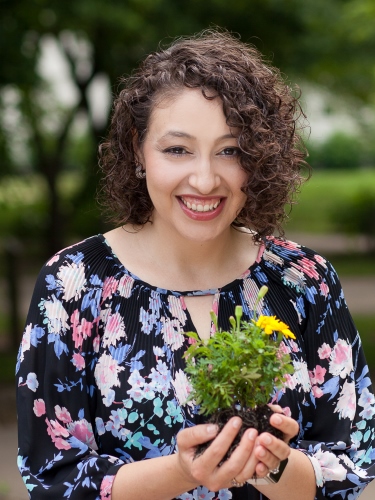 Sarah Aguirre Origer, Director of GIFT Programming, Indiana Philanthropy Alliance
Sarah directs learning and professional growth opportunities and provides technical assistance to community foundation staff and boards across Indiana.

Before joining IPA, Sarah served the Starke County Community Foundation, part of the Northern Indiana Community Foundation (NICF). In that role, Sarah has had the opportunity to work with a number of coalitions and partnerships, including ones focusing on community health and early childhood education. Sarah brings to the role a real passion for community philanthropy with a particular interest in community development. Prior to her work with NICF, Sarah held positions at The Heritage Foundation, and the Colorado State House of Representatives.

Sarah graduated from the University of Northern Colorado with a degree in Political Science and is working toward a Masters of Philanthropic Studies at the Lilly Family School of Philanthropy at IUPUI.
 

Eric Hessel, CRFM, Vice President of Programs, Hendricks County Community Foundation
Eric Hessel started working with the Community Foundation in 2003 as a youth grantmaker and has since worked in both the direct service and funding areas of nonprofits. Prior to joining HCCF full time, Hessel worked in youth programming and with the US Census Bureau, in addition to building relationships in the local community that assist in strategic and effective grantmaking decisions. Hessel, who grew up in Pittsboro, currently lives in Carmel, IN with his two dogs.

Chad Huff, Program Director, Tipton County Foundation
Chad started with the Tipton County Foundation in 2014 as the education program officer, coordinating scholarships and education grantmaking. In his current role as program director, he manages the Foundation's grantmaking, works with local government and non-profits on project management and fundraising, and coordinates community leadership efforts. Chad spends the majority of his free time as a board, crew, and cast member with the local community theatre.

Kelly K. Shrock, President, The Community Foundation of Muncie and Delaware Counties
Kelly K. Shrock worked in and supported higher education for twenty years before transitioning to The Community Foundation in 2012. She earned a Bachelor of Science degree in Psychology and Social Work from Ball State University and a Master's degree in Higher Education Administration from Miami University. 
As President of The Community Foundation of Muncie and Delaware County, Kelly works with donors, nonprofit organizations, community volunteers, and civic leaders to create a legacy that will benefit our community for years to come.
She holds the professional credential of Certified Fundraising Executive. Kelly is also a graduate of The Fundraising School in the Indiana University Lilly Family School of Philanthropy with a certificate in Fundraising Management. She joined the faculty of The Fundraising School in 2014.
Her community involvement includes board service for Muncie & Delaware County BY5 Early Childhood Initiative, Delaware Advancement Corporation, First Presbyterian Church, the Muncie Action Plan and Psi Iota Xi. She and her husband, Joel, live in Muncie with their three sons.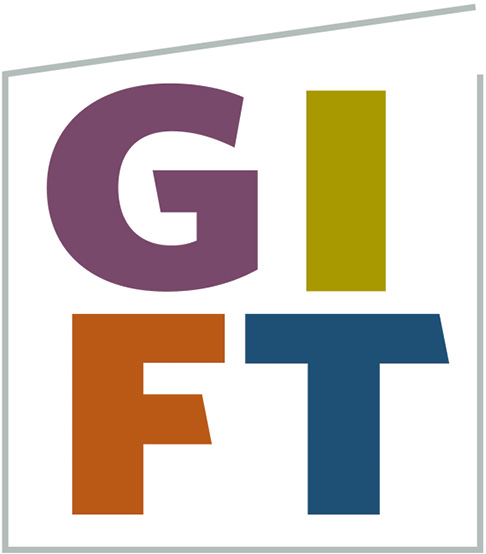 This event is produced by GIFT Technical Assistance, a signature program of Indiana Philanthropy Alliance.