Peer Learning Group
Greater Indianapolis Program Officers (GIPO) Networking Meeting

Join IPA members and Indy-area program officers to exchange ideas about your work. 
We are grateful to be joined by Dr. Kirsten Grønbjerg, the director of the Indiana Nonprofits Project, who will discuss the report and share data specific to Indianapolis nonprofits. 
The Indiana Nonprofits Project surveyed 1,036 nonprofits in Indiana from April 2017 to February 2018 under the direction of Dr. Grønbjerg, IU School of Public and Environmental Affairs, Bloomington and IU Lilly Family School of Philanthropy, Indianapolis.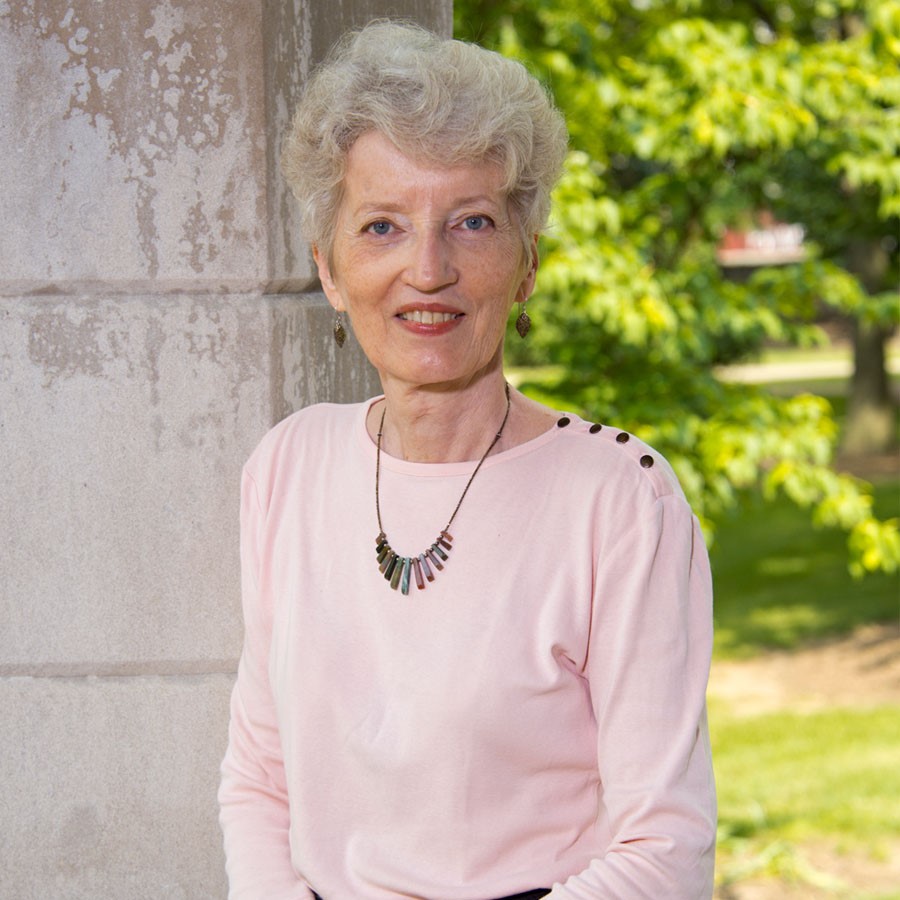 Some 263 nonprofits, about a quarter of all respondents, are located in the eleven county Indianapolis metropolitan area, reflecting a response rate of 27 percent. They serve as the basis for this report on The Indianapolis Nonprofit Sector: Overview and Challenges, which was produced at the request of the Indianapolis Public Library to inform its efforts to design training programs and resources for Indianapolis nonprofits.
The report describes Indianapolis nonprofits in terms of their programs and services, organizational structure and program evaluation, human resources, marketing and technology, financial informa­tion, advocacy and policy activities, and relationships with other organizations. Key findings include:
A diverse nonprofit sector, engaging in a wide variety of programs and activities.
Increased demand for services, but expenses are outpacing revenues.
High reliance on volunteers.
More resources in place for paid staff than for board members or volunteers.
Some key organizational components in place, but not across the board.
Financial and marketing activities present the most challenges.
Changes in government policies have had relatively little impact, but many are engaged in at least some advocacy or public education.