Webinar
Grant Proposal Writing for Foundations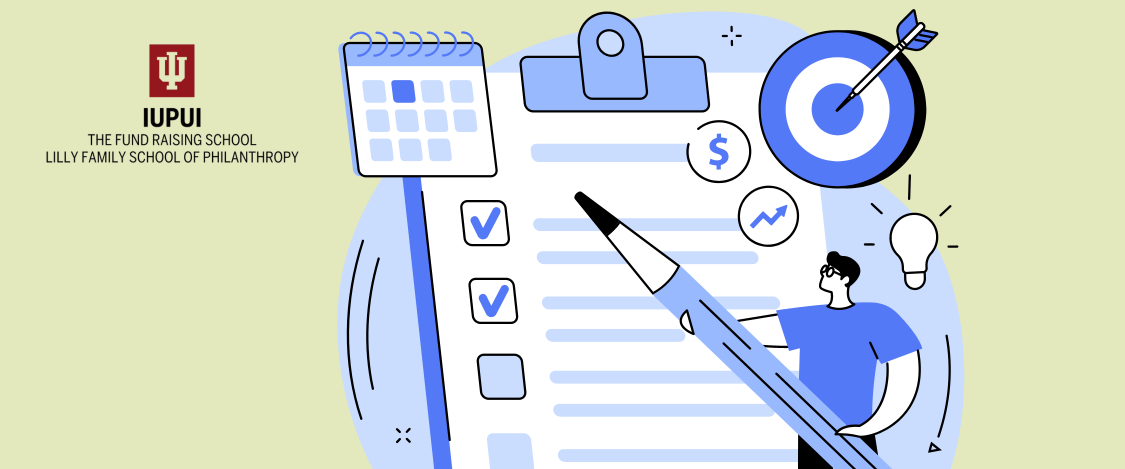 Although foundations usually occupy the grantmaker role, there are many occasions where co-funding projects or applying for grants from other funders can help with community leadership initiatives or bolster limited unrestricted grant funds available for community needs. This program will walk you through the process of how to be successful in grantsmanship work by understanding funders, building projects, seeking funding, and managing relationships. 
Learning Objectives
Understand where to find grant opportunities for your community and how to evaluate ones that are a good fit
Learn practical tips for managing complex grants and maintaining strong relationships with other funders
Discover how to write a compelling proposal 
What to Expect
Participants will receive a study guide and digital course materials. During the program, participants can ask questions and learn with others in breakout rooms. 
Who Should Attend
This grant proposal writing program is open to all foundations with an interest in co-funding projects and applying for grants from other funders. The content has been designed with community foundations in mind, though it may apply to staff from other foundation types as well. Any foundation staff who might be involved in applying for or managing grants from other funders are encouraged to participate.
Event Speaker
Jamie D. Levy, President, JD Levy & Associates
Jamie is also an adjunct faculty member at Indiana University, where he teaches in the graduate and professional programs in not-for-profit management and fundraising through the The Fund Raising School at the School of Philanthropy, School of Public and Environmental Affairs, and the Kelley School of Business. He has trained and developed nearly 40,000 professionals from over 30 countries through his teaching and consulting. He has become recognized for his expertise in the area of organizational development, especially as it relates to philanthropic sustainability. He has been a member of selected grantmaking and service organizations and remains an active volunteer.
Prior to founding JDLevy & Associates, he served as the Director of Development, Executive Vice President for Development and then CEO of Prevent Blindness Indiana, a 52-year-old statewide vision and research organization. Jamie was hired to help rebuild this institution, which involved building new systems, infrastructures, and delivery models. Levy also worked at George S. Olive and Company. At Olive, he was hired to help build the not-for-profit organizational development practice, which resulted in new services, expansion into new areas, creation of new methodologies, and resulted in increased revenue. He has organized and structured numerous non-profit organizations both national and international. Jamie has also worked with John Wiley and Sons Publishing as a donor management software evaluator and has helped to shape the donor management software platform Bloomerang. 
Levy earned an M.P.A. in Nonprofit Management, an M.A. in Philanthropic Studies, and a B.S. in Public Affairs: Management Science from Indiana University. He earned the Certificate in Fund Raising Management (CFRM) from The Fund Raising School at the Indiana University Lilly Family School of Philanthropy.
 
Registration Deadline
The deadline for online registrations is November 29, 2023. Please contact IPA directly if you request registrations after this date.