Workshop
GIFT VII Event-Central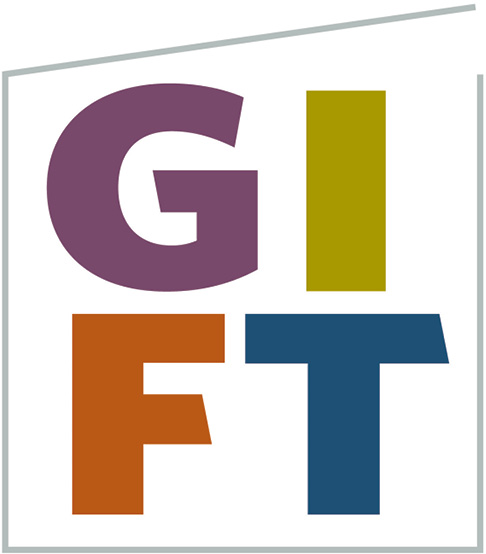 GIFT VII is an exciting opportunity for Indiana community foundations! This program will help your foundation understand more about the initiative. Colleagues from Lilly Endowment will be joining us to discuss the Endowment's goals for GIFT VII and explain the structure of the program. You will have plenty of opportunity for discussion and questions. We will also explain how GIFT Technical Assistance will be organized in 2019 to support you in implementing GIFT VII and share some tools to help you get started on the Leadership Development and Capacity Building phase.  We encourage you to bring board members and staff colleagues to this important program.
This event will be held at the Indiana United Ways, 2955 N. Meridian St., Indianapolis, IN 46205.
Registration deadline is Monday, November 19, 2018. Questions about registration? Contact Jalen Roseberry at jroseberry@inphilanthropy.org or 317.630.5200, ext. 129.