Webinar
Funding Climate Action in the Midwest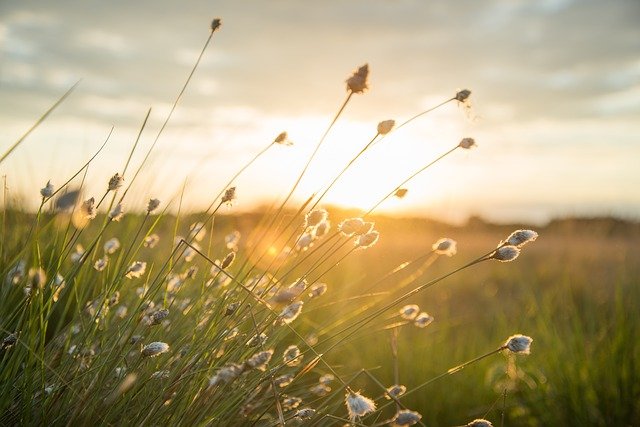 EVENT POSTPONED! This program has been postponed to a future date. All past and future registrants will be sent details about the new date when posted. The recording will also be made available.
Join this engaging Midwest program to learn more about the Midwest Climate & Energy Funders Group and how funders from across the region are collaborating to impact one of today's most pressing issues – climate change. Hear from key leaders on what the group has learned so far and then discuss with peers how you can join the movement and fund at the intersection of social and environmental justice. Finally, engage in conversation with your Midwest peers to build your network of allies.
What you'll take away:
1.    Grounding in the work of the Midwest Climate & Energy Funders Group.
2.    Examples of how funders in Ohio, Michigan, Indiana and beyond are addressing these critical topics.
 
Who Should Attend
Funders investing in environmental justice work.
Staff interested in exploring the intersections of their work with climate action.
Speaker
Stephen Love, Program Manager, Environmental Initiatives, Cleveland Foundation
Stephen Love joined the Foundation in 2014 as part of the community responsive grantmaking team. In this capacity, Stephen also managed the Foundation's Summer Internship Program and oversaw implementation of the Cleveland Foundation Public Service Fellowship. In 2018, Stephen became the Foundation's Environment Program Officer, overseeing development of an Environmental Grantmaking strategy, including efforts to protect the air we breathe, the water we drink, and the parks and greenspaces we enjoy by supporting policies and practices that link environmental protection, climate action, health, equity and economic prosperity.
Prior to joining the foundation in 2014, Stephen worked for the Cuyahoga Land Bank, researching and compiling property data for vacant property reuse opportunities as part of the President's Special Projects team. Additionally, he served as an AmeriCorps VISTA with Cleveland Neighborhood Progress, focusing on neighborhood stabilization and urban agriculture projects. Stephen founded a volunteer beach cleanup and advocacy effort directed at improving Euclid Beach Park. Previously, he served on the board of directors of the Cleveland Lakefront Conservancy and the Northeast Shores Development Corporation. 
Registration
IPA Members ($0 per webinar): To register yourself and/or a colleague at your organization, please log in and click the Register Now link above.
All Others ($50 per webinar): Non-members can register by logging into IPA's website. If you do not have an account, you may create one here.
This program is part of the Midwest Webinar Series, which is produced in partnership by Indiana Philanthropy Alliance, Council of Michigan Foundation, and Philanthropy Ohio. Members of CMF and POH should register with their respective association. UPCOMING WEBINARS  |  WEBINAR RECORDINGS