Webinar
Family Foundation Webinar Series: Is Your Family's Philanthropy Ready for the Future?
Family funds and foundations serve two purposes - to fulfill a philanthropic mission and to keep family members connected to each other and family legacy. Current trends in philanthropy and society will challenge both of those purposes. This session will look at some of those trends and how philanthropic families may need to adapt their strategies for governance, family engagement, and giving vehicles.​
The program will offer ideas for adapting governance, family engagement, and operational strategies to successfully navigate current trends and changes in philanthropy and society. The event features Tony Macklin, CAP®, a chartered advisor in philanthropy who has led a national family foundation and has experience working with donors within a community foundation.
---
SPEAKERS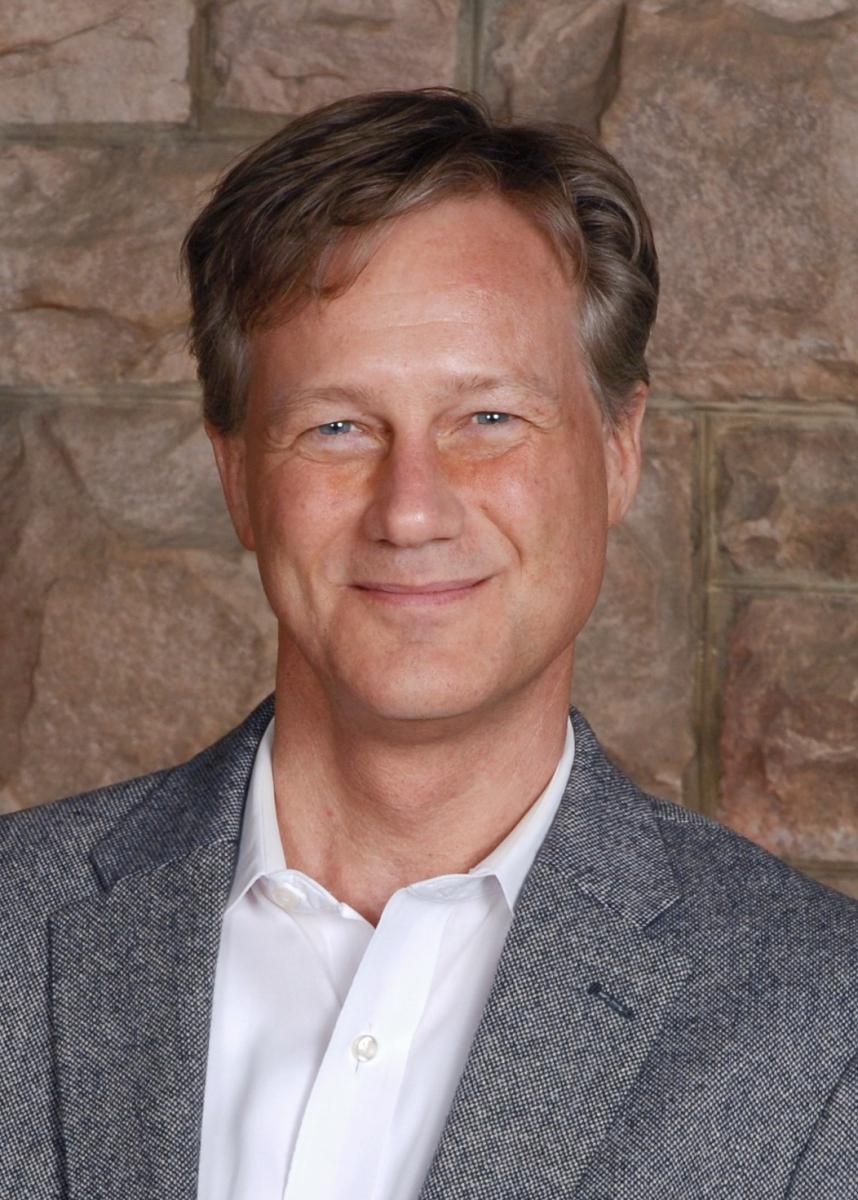 Tony Macklin, CAP
A Chartered Advisor in Philanthropy®, Tony consults with donor families, grantmakers, and their advisors about purpose, use of resources, action planning, and learning. He is also managing the National Center for Family Philanthropy's "Community Foundations Family Philanthropy Network." He previously served as executive director of the Roy A. Hunt Foundation, a multi-generation family foundation. He facilitated changes in visioning, impact investing, grantmaking, trustee education, and back-office management for the family. In twelve years at the Central Indiana Community Foundation, he led grantmaking initiatives, advised generous entrepreneurs and families, attracted $39 million in assets and co-investments, and launched a social enterprise. He currently serves as a senior advisor to the Impact Finance Center, peer reviewer for The Foundation Review, and trustee of Awesome Boulder.
Samantha Alarie-Leca, Program Officer, The West Foundation
Samantha Alarie-Leca adds a dynamic combination of training and hands-on experience in the non-profit sector to the West Foundation's work in collaborating with high-impact, grassroots international development programs. As the foundation's inaugural Program Officer, she is responsible for developing and supporting partnerships with its constituent organizations, as well as establishing communications with potential new partners for the gifting program. Originally from Johnston, Rhode Island, Ms. Alarie-Leca's first sojourn in the Hoosier State occurred when she attended Notre Dame University for her college experience, eventually graduating summa cum laude with a B.A. in French and Francophone Studies in 2007. 
Ms. Alarie-Leca also holds an M.S. in Nonprofit Leadership from the School of Social Policy and Practice at the University of Pennsylvania, which she earned in 2013. While at Penn, she served as a Fellow for the prestigious Lipman Family Prize with the Leadership Office at the Wharton School of Business. The $100,000 prize is annually awarded to a single non-profit organization in recognition of excellence in the social sector. As a Lipman Fellow, Ms. Alarie-Leca participated with an interdisciplinary team in completing due-diligence research on candidate organizations. She also visited the 2013 winner, READ Global, to conduct field research on their operations in Nepal and co-authored a case study analyzing and documenting the best practices of their model. Prior to embarking upon her graduate program, Ms. Alarie-Leca served for two years as a National Service Volunteer with AmeriCorps. 
---
REGISTRATION          
You must be logged into the website to register.  
IPA Members ($35 per webinar): To register yourself and/or a colleague at your organization, please log in and click the Register Now link above.

Members of POH, CMF, or MCF ($35 per webinar): Members of CMF, POH, and MCF are encouraged to register through their association's website.
If you have questions, please contact D'ana Downing at 317-630-5200 ext. 113 or email her at ddowning@inphilanthropy.org.
---
ABOUT THE SERIES
This program is part of our 2017 Midwest Family Foundation Webinar Series. Join colleagues from across the Midwest and beyond for four webinars designed for staff and/or trustees affiliated with non- or small-staffed family foundations eager to find new ways of thinking smarter and performing better when it comes to their grantmaking.
This series is hosted by the Indiana Philanthropy Alliance (IPA) in collaboration with Philanthropy Ohio (POH), Council of Michigan Foundations (CMF), and Minnesota Council on Foundations (MCF). Together, these regional associations hope to harness and share the collective expertise of each state's leading philanthropic organizations and trusted community partners.