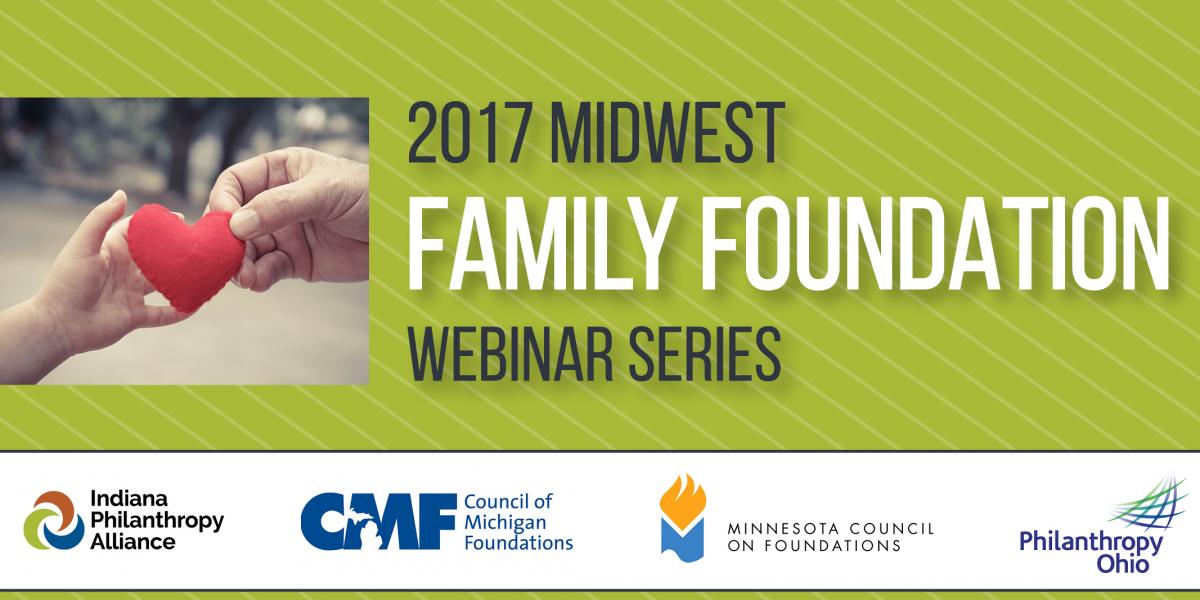 After getting great legal advice while establishing the foundation, many family foundations plunge ahead without ongoing professional help.  Most legal mistakes are inadvertent and avoidable – foundations just need to know what to look out for, and where to look for help.  Join this interactive session for a discussion on how foundations navigate potential legal issues safely.
---
Speaker
Jennifer Oertel
Attorney & Counselor, Jaffe Raitt Heuer & Weiss P.C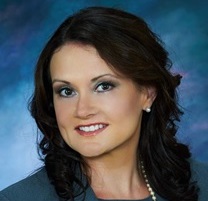 Jennifer Miller Oertel is a shareholder in the law firm of Jaffe Raitt Heuer & Weiss where she leads the firm's Tax-exempt Organizations and Impact Investing Group.  Jennifer serves as co-chair of the Nonprofit Corporations Committee (Business Law Section) of the State Bar of Michigan, was the founding Vice Chair of the Michigan chapter of Social Enterprise Alliance, is one of five judges of  "Crain's Best Managed Nonprofits" and regularly judges social enterprise business plan competitions.  Elected as a  "Leader in the Law" and to "Business Top Lawyers" and "Superlawyers," Jennifer represents family and corporate foundations, community foundations, public charities, regional associations, trade associations, chambers of commerce, religious organizations and other tax-exempt organizations as well as impact investors, impact funds, and social enterprises,  in all aspects of their business.  She was recently appointed by the Council on Foundations to the National Standards Board, and in 2015 her impact investing practice was highlighted by National Law Journal in electing Jaffe Raitt as one of 20 firms across the country (the only one in Michigan) to its "Mid-Size Hotlist."  Jennifer is proficient in Spanish, has a background in social work and evaluation, and holds a certificate in nonprofit management from Georgetown University.  She has spoken and published both locally and nationally on impact investing and philanthropy and has served as a director and on the advisory boards of several for-impact organizations, winning several awards for her volunteerism.
---
Registration
You must be logged into the website to register.  
IPA Members ($35 per webinar): To register yourself and/or a colleague at your organization, please log in and click the Register Now link above.

Members of POH, CMF, or MCF ($35 per webinar): Members of CMF, POH, and MCF are encouraged to register through their association's website.
If you have questions, please contact Sarah Geis at 317-630-5200 ext. 117 or email her at sgeis@inphilanthropy.org.
---
About The Series
This program is part of our 2017 Midwest Family Foundation Webinar Series. Join colleagues from across the Midwest and beyond for four webinars designed for staff and/or trustees affiliated with non- or small-staffed family foundations eager to find new ways of thinking smarter and performing better when it comes to their grantmaking.
This series is hosted by Council of Michigan Foundations (CMF) in collaboration with Indiana Philanthropy Alliance (IPA), Philanthropy Ohio (POH), and Minnesota Council on Foundations (MCF). Together, these regional associations hope to harness and share the collective expertise of each state's leading philanthropic organizations and trusted community partners.