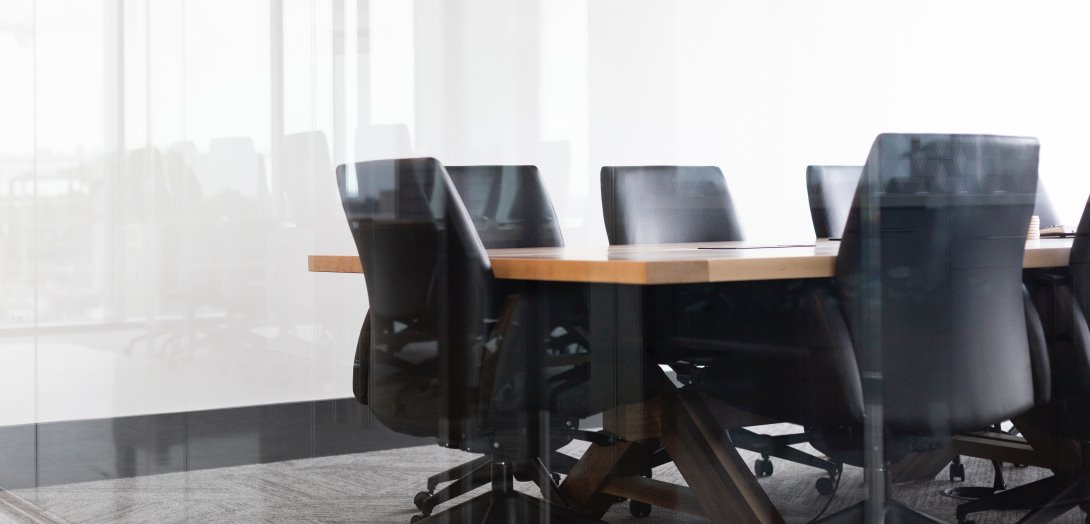 Foundation boards play an important role in foundation leadership and performance. But exactly how that leadership role plays out—including who is sitting around the boardroom table—can sometimes be a bit of a mystery.
Join BoardSource for a conversation about what we can learn from Foundation Board Leadership: A Closer Look at Foundation Board Responses to Leading with Intent 2017.
This webinar will highlight challenges that foundation boards and executives are facing and discuss the board development levers that are most related to stronger board and foundation performance.
This program is hosted by Council of Michigan Foundations (CMF). This webinar is formerly named: Foundation Board Insights: Learning from BoardSource's Recent Study.
Target Audience
This series is designed for staff involved with family foundations or who manage donor advised funds at a community foundation; however, grantmakers of all types are invited to attend.
Registration
IPA Members ($0 per webinar): To register yourself and/or a colleague at your organization, please log in and click the Register Now link above.
All Others ($50 per webinar): Non-members can register by logging into IPA's website. If you do not have an account, you may create one here.
Questions?
Please contact Catrena Morrow with any questions by email or call at 317-630-5200 Ext. 110.
About Family Foundation Midwest Webinar Series
The Family Foundation Midwest Webinar Series is presented by Indiana Philanthropy Alliance,  Council of Michigan Foundations, and Philanthropy Ohio. Together, these regional associations hope to harness and share the collective expertise of each state's leading philanthropic organizations and trusted community partners. By participating, you'll join colleagues from across the Midwest and beyond who are eager to find new ways of thinking smarter and performing better when it comes to family philanthropy and grantmaking.