Webinar
Family Foundation Webinar Series: Cultivating Next Gen Leaders
It is a common challenge for family foundations—how do you engage the next generation to ensure the smooth transition in leadership when the time comes? Join this webinar to hear from the experts on national trends, data, and research on this topic as well as from your peers who have successfully engaged next generation leaders. This webinar is hosted by the Council on Michigan Foundations (CMF).
Unable to attend the live webinar?  Register now and receive the recording and slides after the webinar has completed.
Target Audience:
The series is designed for staff involved with family foundations or advised funds at a community foundation; however, grantmakers of all types are invited to attend.
Speakers 
Ellie Frey Zagel
Successful Generations; Frey Foundation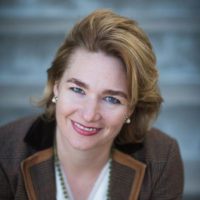 Ellie is the president and founder of Successful Generations, a community for people who are part of the next generation, or rising generation, of a family business, family philanthropy, and family wealth. Ellie is also 3rd Generation, Vice Chair and Trustee of her family's foundation the Frey Foundation based in Grand Rapids, MI.  
Philanthropic since her early teens, Ellie personally supports worthy causes domestically and internationally.  Ellie earned her Bachelor's degree in international relations and economics from Boston University and has certificates in Family Business and Family Wealth Advising from the Family Firm Institute. Ellie serves on several nonprofit boards including the National Center for Family Philanthropy, Council of Michigan Foundations, Frey Foundation, and Learning to Give.
Michael Moody, PhD
Johnson Center for Philanthropy at Grand Valley State University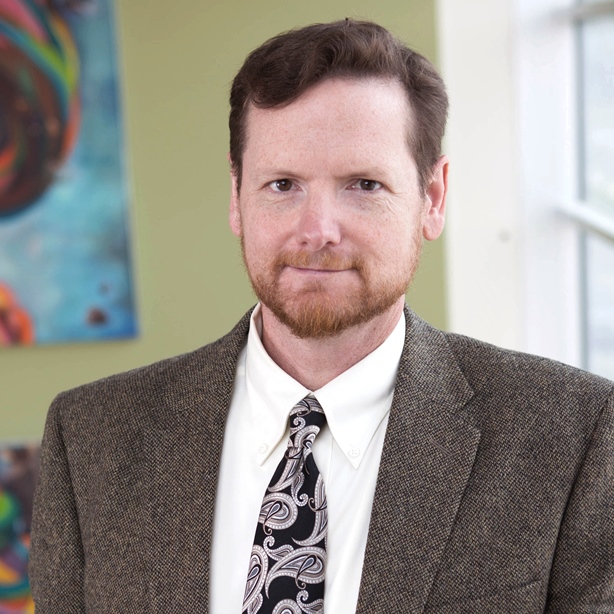 Michael is the Frey Foundation Chair for Family Philanthropy at the Johnson Center for Philanthropy at Grand Valley State University. In this role, he works to expand both the practice and the public understanding of family philanthropy. Trained as a cultural sociologist, with a Ph.D. from Princeton, Dr. Moody is co-author of the books Understanding Philanthropy: Its Meaning and Mission, The Philanthropy Reader, and Generation Impact: How Next Gen Donors Are Revolutionizing Giving. He is a frequent speaker and sought-after commentator on philanthropic trends whose work has been featured in the New York Times, Washington Post, Chronicle of Philanthropy, Stanford Social Innovation Review, and many others.
Learning Objectives:
Understand the concepts and strategies related to effective family philanthropy.
Learn with like-minded family philanthropy professionals in Ohio, Indiana, Michigan, and Illinois.
Use tools and best practices to design and implement effective family philanthropic strategies.
Registration
IPA Members ($35 per webinar): To register yourself and/or a colleague at your organization, please log in and click the Register Now link above.
Members of CMF, POH, or Forefront ($35 per webinar): Members of CMF, POH, and Forefront are encouraged to register through their association's website.
All Others ($50 per webinar): Those who do not already have an online account to IPA's website may register through the Council of Michigan Foundation's (CMF) website here. 
About Family Foundation Midwest Webinar Series
This series is designed for, but not exclusive to, staff and trustees working with family foundations or donor-advised funds. Programs in this series are free to IPA members and are produced in partnership by IPA, Council of Michigan Foundation, and Philanthropy Ohio. UPCOMING WEBINARS  |  WEBINAR RECORDINGS