Webinar
Corporate Giving Webinar Series | Aligning Your Giving Strategy with Business Goals
Join us for grantmaking tips from three very different Indiana-based companies on how to align giving strategies with business goals.   
This webinar offers tools and tips applicable to all foundation types. 
ArcelorMittal's Communications & Corporate Responsibility Manager will discuss how the global steel manufacturer is addressing community issues with a focused giving strategy. Vectren Foundation's Community Relations Manager will explore key giving areas and funding logic model. And Goelzer Investment Management will talk about their dedication to bettering the community throughout the firm's 45+ year history with an employee approach to contributing to the civic, community, and not-for-profit organizations of their choice.  
You will learn how these organizations determine key giving areas and measure impact to better the communities they serve.
Target Audience: The series is designed for staff involved with corporate foundations, giving programs, or advised funds at a community foundation; however, grantmakers of all types are invited to attend.
Speakers
Greg Goelzer, Chief Executive Officer, Goelzer Investment Management



Rachel Goodspeed, Community Relations Manager, Vectren Foundation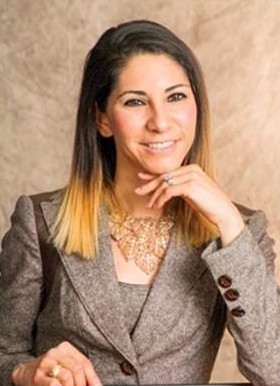 Kelly Nissan, Communications & Corporate Responsibility Manager, ArcelorMittal 

Registration
IPA Members ($0 per webinar): To register yourself and/or a colleague at your organization, please log in and click the Register Now link above.
All Others ($50 per webinar): Non-members can register by logging into IPA's website. If you do not have an account, you may create one here.
Questions?
Please contact Catrena Morrow with any questions by email or call at 317-630-5200 Ext. 110.
About Corporate Giving Midwest Webinar Series
The Corporate Giving Midwest Webinar Series is presented by Indiana Philanthropy Alliance,  Council of Michigan Foundations, and Philanthropy Ohio. The series is intended to help business professionals think smarter and perform better when it comes to combining their corporate mission with philanthropic action. Programs in this series offer data supporting the need for corporate philanthropy and development strategies to help giving programs succeed.