Networking
CFI Virtual Wrap-up and Networking Call

Connect with fellow interns from across the state
We hope this summer has been interesting and productive as you learned about community foundations and the nonprofit sector.
In the past, community foundation interns asked GIFT to provide more opportunities to connect.
This wrap-up call will serve as a way for you to share feedback on the internship experience and network with other community foundation interns. 
Please spend some time thinking about your internship successes, challenges, and lessons learned which you will share during the Zoom call. 
Registration
All interns must register in advance for this meeting by clicking the "Register Here" button to the right. 
After registering, you will receive a confirmation email containing information about joining the virtual meeting. For assistance in registering, please contact Maria Souza, GIFT program manager. 
Who Should Attend
This event is open to all current, past, and future community foundation interns.
Questions
If you have questions about the wrap-up call, contact JoAnna Ness. If you, or your supervisor, have questions about the internship grant, reach out to Sonya Hallett.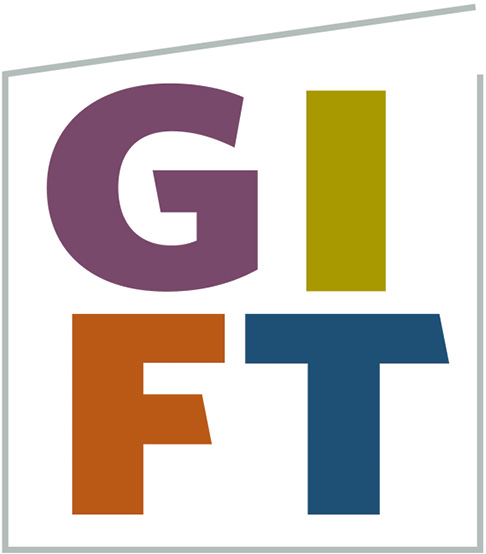 This event is produced by GIFT Technical Assistance, a signature program of Indiana Philanthropy Alliance.