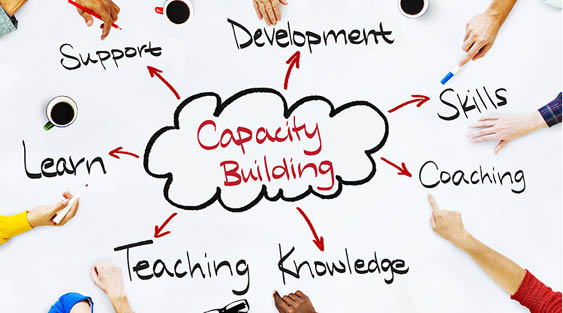 Join us to hear how two foundations put their unique twist on Giving Days. Community foundation leaders from St. Joseph and Hancock counties will share successes and challenges associated with creating a well-planned and effective campaign. They'll walk you through a more thoughtful approach to Giving Days and share their tools for success. Topics covered include stakeholder engagement, marketing, strengths and weakness from the foundations and nonprofits perspective, and fundraising strategies.
This program is designed for foundation staff and foundation grant committee members wanting to implement capacity building strategies to enhance their investments in nonprofit organizations. Foundation staff members are welcome to host a "viewing party" for this webinar and invite their midsized nonprofit grantees to join them for this program.
Speakers
Rose Meissner, President, Community Foundation of St. Joseph County
Mary Gibble, President, Hancock County Community Foundation
Registration 
You must be logged into the website to register; then click the "Register Now" button above. If you do not have an existing account, you may register for one here. Please allow 48 hours for account approval, or for immediate access you may contact Marilee Steckler at 317-630-5200 Ext. 119.
Questions?
Please contact Catrena Morrow with any questions by email or call at 317-630-5200 Ext. 110.