Workshop
The Building Blocks of Policy Work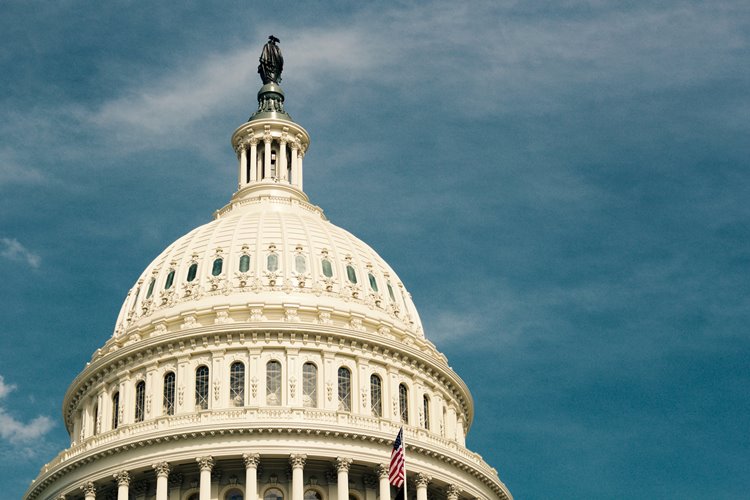 Learn why and how philanthropy should be involved in public policy and advocacy.
You know public policy is important, but does it make sense for you? There are issues your organization supports, but how do you affect change? How do you talk with legislators, the media, and even your board? 
We will answer these questions and more during this workshop on The Building Blocks of Policy Work. 
Topics will range from a review of how a bill becomes a law in Indiana to what your foundation can and cannot do as an advocate on issues. You will also hear about what your colleagues are doing, and learn about strategies to increase your effectiveness and capacity in the public policy arena.
We will share communication strategies, including how to message what you are doing to your board, to legislators, and to the media. You will learn about Richard M. Fairbanks' new strategy to affect health policy through creative public relations and information campaigns.
You will also hear how your foundation peers in Ohio engage in advocacy to support policy initiatives on education and health.
Explore
The capacity of philanthropic organizations to engage in the policy arena
What Indiana law requires in terms of registering and reporting by lobbyists
How to advocate on behalf of philanthropy to elected officials
How to message what you are doing with your board, legislators, and the media
How Richard M. Fairbanks Foundation uses the power of public relations and information to affect policy
Cost
$50 for members
$100 for non-members
Featured Speakers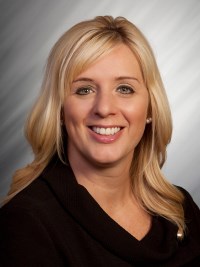 Partner, Barnes and Thornburg, LLP
Heather focuses her legal practice on governmental services and municipal law services for cities, towns and counties. She provides general municipal law advice and general counsel services to Indiana cities and towns. As a registered Indiana lobbyist, Heather focuses on a variety of legislative issues, including policy development, analysis, and negotiations on local, state and federal levels. She represents companies, individuals, non-profits and governmental units. Additionally, Heather assists clients with State Administration and the Indiana Department of Education.
Vice President of Programs, Richard M. Fairbanks Foundation
Ellen helps implement Fairbanks' policy and advocacy strategy. Ellen was formerly Chief of Staff for the Office of Congressman André Carson and Deputy Mayor for Community Affairs with the City of Indianapolis under Mayor Bart Peterson. She also practiced law in two Indianapolis law firms and acted as Executive Director of the Greater Indianapolis Progress committee. Ellen holds a B.A. in English from Indiana University and a J.D. degree, Summa Cum Laude, from Indiana University School of Law. She serves on the Board of Health & Hospital Corporation and of the IU McKinney School of Law Alumni Association and also co-chairs the Policy Committee for the Indiana Philanthropy Alliance.
Other Speakers & Panelists
Daniel Davis, President, Community Foundation of Jackson County
Tracy Souza, President and CEO, Heritage Fund-The Community Foundation of Bartholomew County
Brad Bumgardner, Executive Director, Parke County Community Foundation
Holly M. Davis, Vice President of Public Policy and Strategic Programs, Indiana Philanthropy Alliance