Workshop
The Building Blocks of Policy Work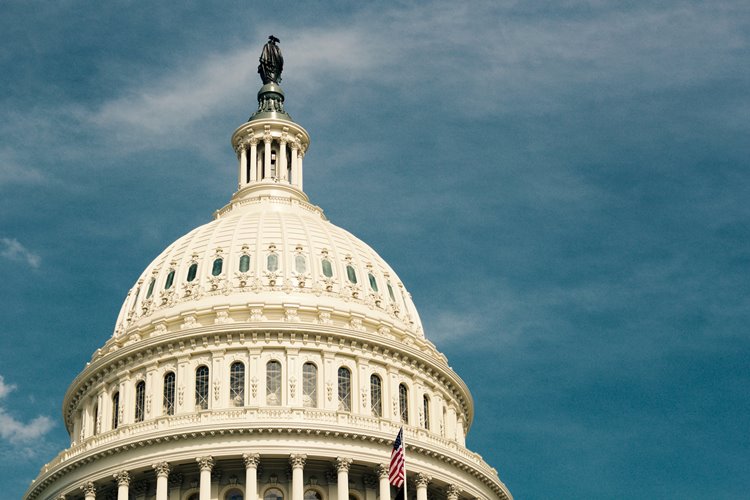 Learn why and how philanthropy should be involved in public policy and advocacy.
You know public policy is important, but does it make sense for you? There are issues your organization supports, but how do you affect change? How do you talk with legislators, the media, and even your board? 
We will answer these questions and more during this workshop on The Building Blocks of Policy Work.
Join To Explore
The capacity of philanthropic organizations to engage in the policy arena
What Indiana law requires in terms of registering and reporting by lobbyists
How to advocate on behalf of philanthropy to local and state elected officials
How to message what you are doing with your board, legislators, and the media
How to take action within your organization
Speakers
Sabra Northam, IPA Legislative Liaison, Barnes & Thornburg LLC
Daniel Davis, President and CEO, Community Foundation of Jackson County
Tracy Souza, President and CEO, Heritage Fund-The Community Foundation of Bartholomew County
Brad Bumgardner, Executive Director, Parke County Community Foundation
Ellen Quigley, Vice President of Programs, Richard M. Fairbanks Foundation
Holly M. Davis, Vice President of Public Policy and Strategic Programs, Indiana Philanthropy Alliance
Claudia Cummings, CEO/President, Indiana Philanthropy Alliance
Cost
$50 for members
$100 for non-members