Webinar
2019 Indiana General Assembly Recap and Interim Study Committee Review

Join Heather Willey—partner at Barnes & Thornburg and IPA's public policy eyes and ears at the Statehouse—for a recap of the highs and lows of this year's long budget session. Heather will let us know what issues are being slated for interim study committees before the 2020 session begins.
 
If you have an issue or bill that was heard this session that you would like to know more about, there will be plenty of time for Q&A.
Cost
Members: Free
Non-Members: $50
Speaker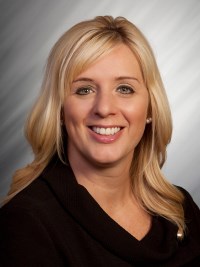 Partner, Barnes and Thornburg, LLP
Heather focuses her legal practice on governmental services and municipal law services for cities, towns and counties. She provides general municipal law advice and general counsel services to Indiana cities and towns. As a registered Indiana lobbyist, Heather focuses on a variety of legislative issues, including policy development, analysis, and negotiations on local, state and federal levels. She represents companies, individuals, non-profits and governmental units. Additionally, Heather assists clients with State Administration and the Indiana Department of Education.