Workshop
2016 GIFT Leadership Retreat
The 2016 GIFT Leadership Retreat is an exclusive event designed for Indiana community foundation executive directors/CEOs. The event will be held at the Brown County Inn, 51 State Road 46 East, Nashville, Indiana.  The retreat will begin at noon on August 3, 2016 and end after lunch, at 1:00 pm, on August 4, 2016.
The agenda allows for the opportunity to learn, network and share ideas with your peers in a relaxed setting.  Attire for the retreat is business casual. For a printable PDF of the agenda, please click here.
The retreat will begin with a legislative update and thoughts on local and national elections. Several EDs/CEOs will then give overviews of their successes as well as caution regarding topics such as impact investing, professional advisor engagement, giving days, change in boards, and working with young professional staff. Ace Yakey, of Lilly Endowment Inc., will begin a discussion about "Culture Matters" by sharing the genesis and future of both Lilly Endowment Inc. and GIFT. To follow will be a discussion of what the culture of Indiana community foundations has been, why culture matters, and how to relay the importance of culture to our boards, staff and community.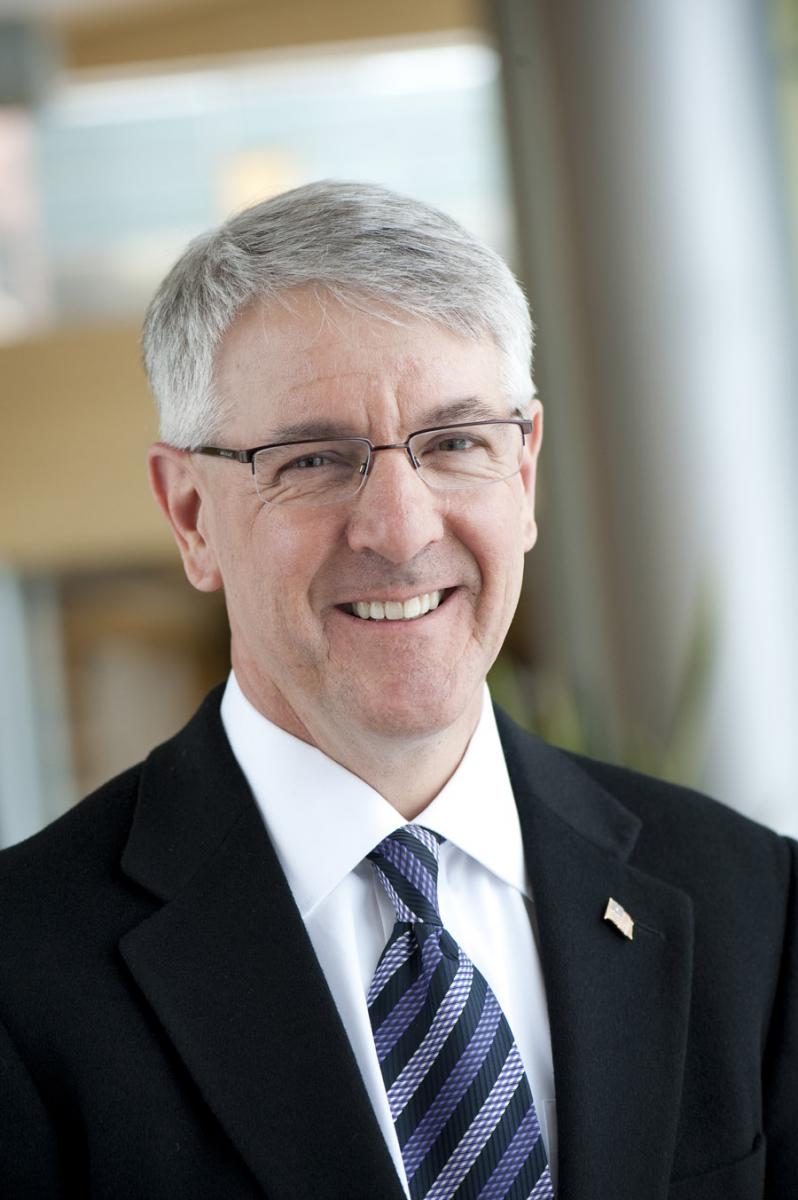 The second day of the retreat will focus on peer sharing and learning with an open space discussion where participants set the agenda and discuss what really matters to you. It will then be followed by the opportunity for participants to voice challenges and successes and get advice. The 2016 Leadership Retreat will end with an inspirational message by John Sampson, president of the successful 11-county Northeast Indiana Regional Partnership on regional collaboration. For a printable PDF of Mr. Sampson's bio, please click here.
Cost
Registration fee is $125 per person and includes materials, one breakfast, two lunches and a picnic dinner.
Overnight accommodations
To reserve a room at the Brown County Inn you can either call or book online. Rooms are blocked under Indiana Philanthropy Alliance at a group rate of $89 + tax per night and will be held until July 19, 2016.  You may still be able to secure a room at the Brown County Inn after July 19, 2016; however you are not guaranteed the IPA room rate as stated above.
To book a room via phone Call 1-800-772-5249 and use group number 4864.  To book a room online, click here to be taken to the Brown County Inn's online reservation system. After you enter your check-in and check-out dates, at the very bottom of the form you will see the Promotional Code field. Enter 4864.
Please note: Reservations are secured at time of booking by major credit card. The credit card account will be debited for the amount of first night's stay.

Registration deadline is Wednesday, July 27, 2016 at 5:00 pm.
Questions? Contact Belinda Scholl at bscholl@inphilanthropy.org or 317.630.5200, ext. 129.
Special thanks to the 2016 Leadership Retreat Planning Committee:
Michael Howell, Chair, Huntington County Community Foundation
Ashley Bice, Benton County Foundation
Steve Borchers, Wayne County, Indiana Foundation
Sally DeVoe, Madison County Community Foundation
Larry Pejeau, Brown County Community Foundation