Meeting/Networking
2017 Legislative Luncheons
During this year's annual IPA legislative luncheons, 96 Indiana philanthropic leaders and 44 state and federal policymakers discussed local issues both sectors are working to address. Conversations on the opioid crisis, mental health needs, improving education, access to high quality preschool, workforce development/attraction, and quality of life all surfaced.
Region-­specific topics included increased funding for infrastructure, access to health in rural communities, food deserts, and challenges in the correctional system. We also had broader discussions about the role philanthropy plays within the nonprofit sector, the critical importance of cross-­sector collaboration, and the need for increased urgency and speed of communication between government and philanthropy.
At each site, legislators and Congressional local district staff emphasized the value of these annual gatherings as their opportunity to learn specific ways philanthropy is having an impact. Many thanks to the IPA members whose thoughtful participation resulted in rich dialogue, to the members who generously hosted and/or financially supported the luncheons, and to our "table leaders" helping to ensure productive conversations.
Don't miss these upcoming opportunities to connect with your legislators!
---
2017 Legislative Luncheons
NORTHWEST/NORTH CENTRAL REGION
Merrillville, Indiana
WEST CENTRAL REGION
Terre Haute, Indiana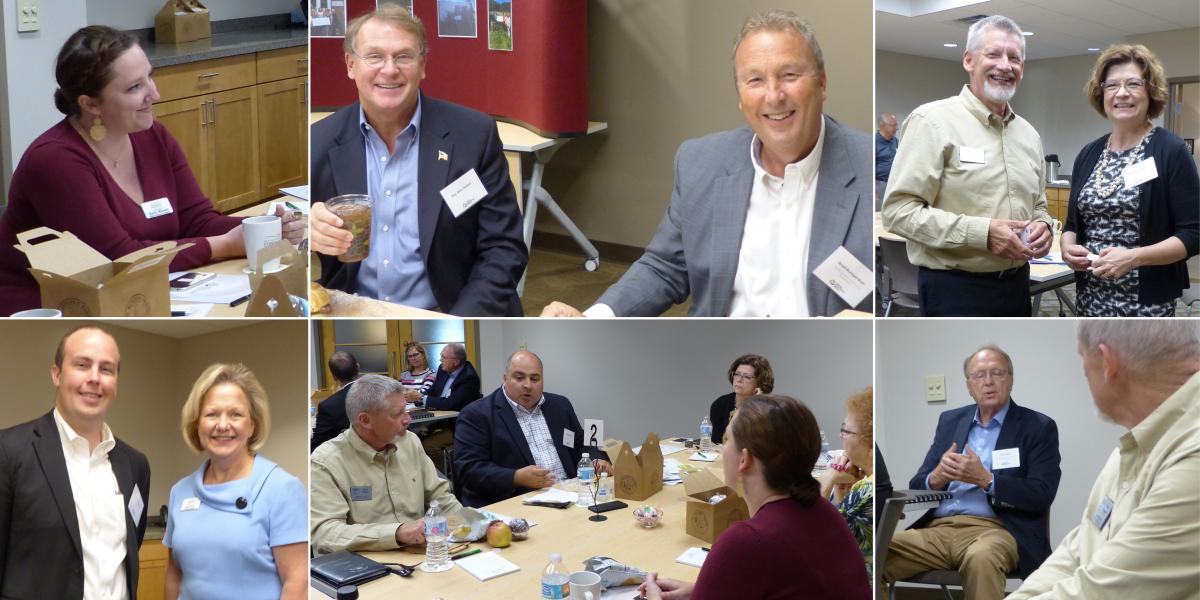 EAST CENTRAL REGION
Muncie, Indiana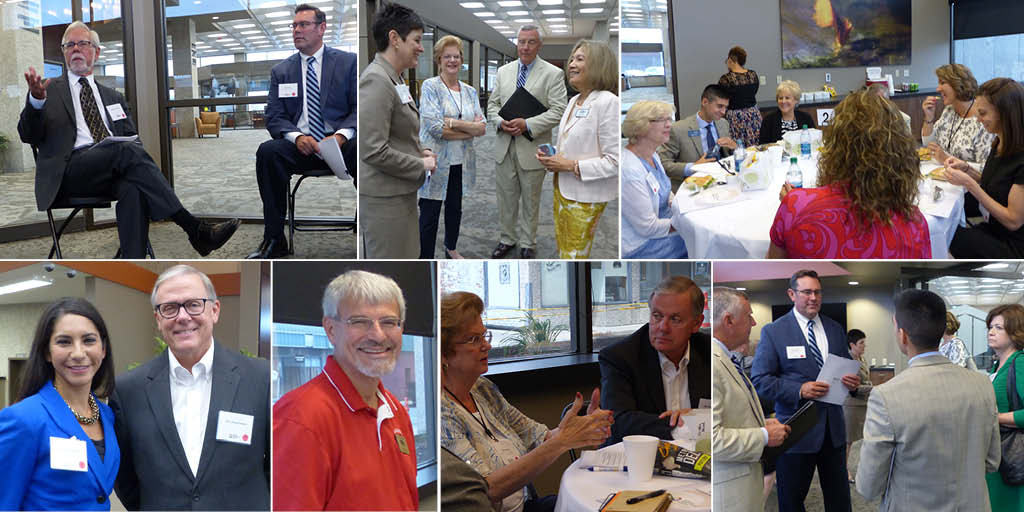 NORTHEAST REGION
Fort Wayne, Indiana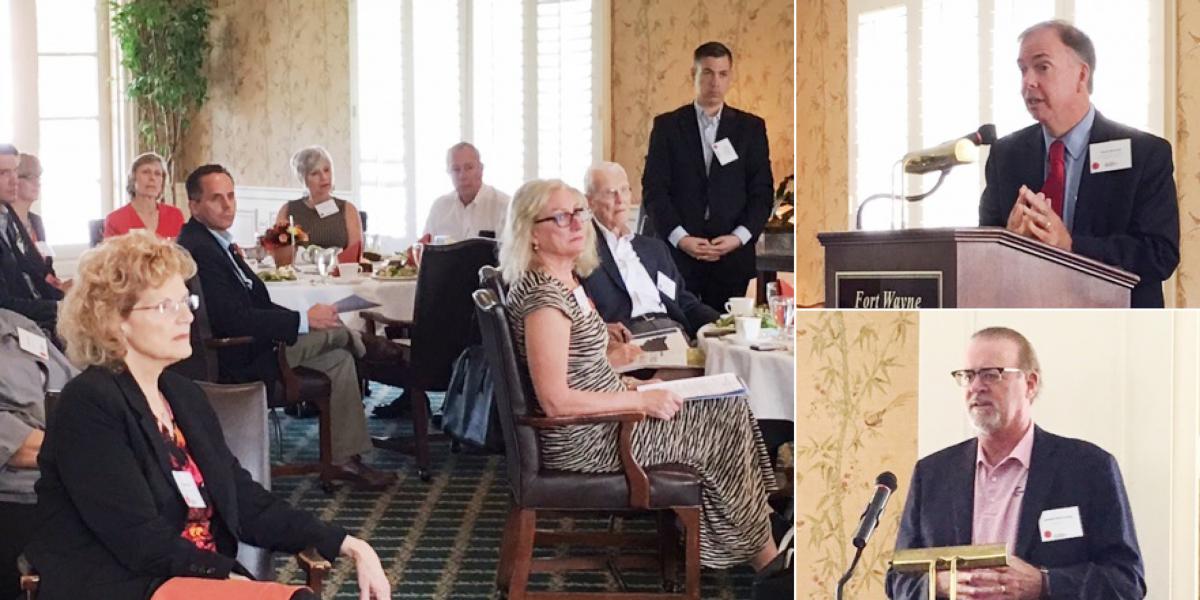 CENTRAL REGION
Indianapolis, Indiana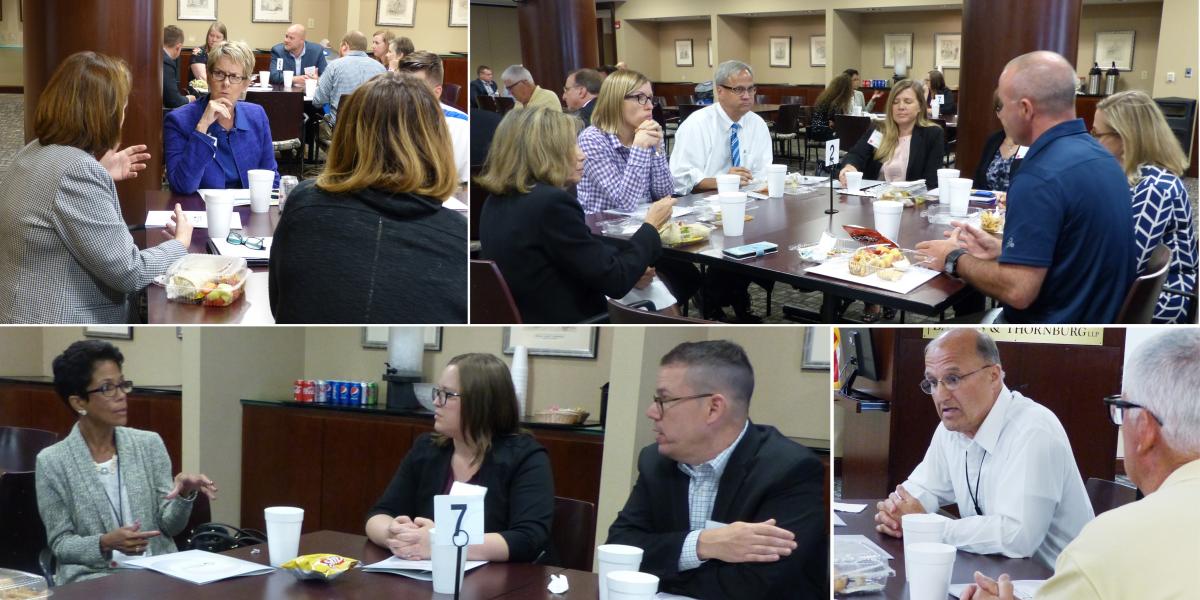 SOUTHEAST/SOUTH CENTRAL REGION
Sellersburg, Indiana
SOUTHWEST REGION (SING)
Evansville, Indiana
If you have questions, please contact Becky Honeywell at 317.630.5200 Ext. 111.